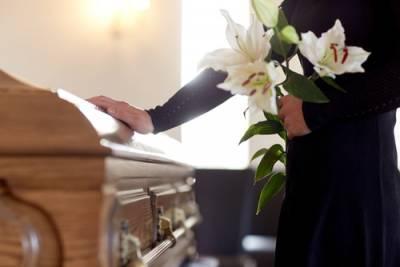 While it may be true that sometimes accidents just happen, it is also true that many accidents are avoidable. When wrongful death occurs due to the negligence of others, there are legal avenues one can pursue to ensure those responsible are held accountable.
Examples of Wrongful Death and Liable Parties
Frequent incidents of deaths to road workers occurring on Illinois highways forced the state to enact stricter laws punishing motorists who strike and injure or kill construction or highway workers. However, regardless of the criminal outcome, the driver can still face a wrongful death suit in civil court.
...