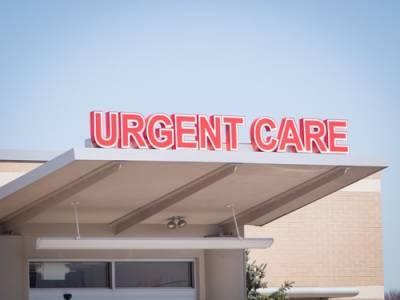 Injuries are a normal part of life for most people. Simple things such as paper cuts do not require much treatment, but more serious injuries require more serious medical care. Treatment for injuries or ailments is often done in an emergency room or urgent care center. However, many people may not realize there is a difference between the two treatment facilities and they both are intended for different types of problems.
Urgent Care Center
Urgent care centers do not necessarily treat urgent injuries. The urgent care center is mainly used for when you are unable to go see your regular doctor but have something that needs to be examined by a medical professional. Often urgent care is used after a doctor's office has closed, but the patient can not wait to make an appointment. Typical injuries treated in urgent care include abdominal pain, dehydration, cuts that may need stitches, high fevers, etc. Urgent care centers are typically less expensive than emergency rooms, especially if an ambulance ride is involved in the trip to the emergency room. Additionally, depending on location and type of injury, urgent care is often faster than the emergency room. Many urgent care centers are also located conveniently around shopping malls and commercial areas.
Emergency Room
The emergency room is most commonly used when someone has severe wounds or is at risk of loss of limbs or death. Common reasons for using the emergency room include heart attacks, strokes, extreme shortness of breath, poisoning, suicidal or homicidal feelings, coughing blood, and major amputations or wounds. The emergency room does have at least one major benefit over an urgent care center. Most emergency rooms are staffed and prepared for a wide variety of serious and life-threatening situations.
...