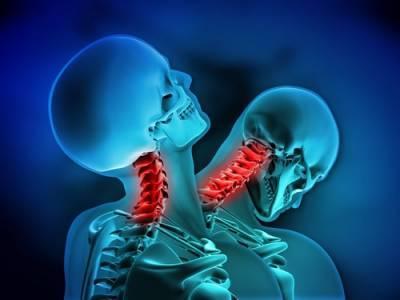 Many rear-end collisions are minor fender-benders that result in little to no vehicle damage and minor, if any, personal injury. However, some back-end accidents are much more severe. In many cases, the sudden, rapid, back-and-forth jolting of the neck during impact causes whiplash. When that occurs, tendons, bones, and muscles of the neck are put under extreme stress, resulting in multiple symptoms that can have lasting, long-term effects. If you are involved in a rear-end collision, you should contact a personal injury lawyer to understand your options for compensation. Note: If you are seriously hurt and need immediate medical assistance, always call 9-1-1 first.
Recognizing the Symptoms of Whiplash
When a rear-end vehicle collision occurs, whiplash symptoms can be intense and immediate. However, in some cases, the severity of symptoms is not immediately felt. Instead, they intensify over the course of hours or days. Frequently, those drivers or passengers rear-ended in a collision decline medical treatment at the scene, but later begin experiencing the full effects of whiplash.
Common symptoms of whiplash include:
...