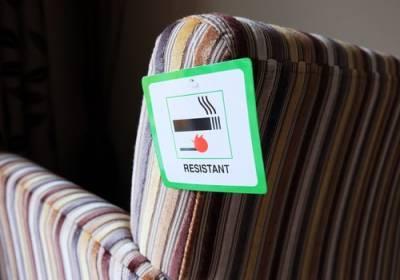 Although initially created to protect consumers from injury or death by fire, groups are heralding new efforts to ban the use of flame retardant materials now known to contain deadly carcinogenic compounds. The flame retardants in question are used on a number of household items used by consumers across the country.
Consumers in Line for Greater Protection from Harmful Chemicals
The Consumer Product Safety Commission recently voted to issue a consumer warning about products that contain harmful toxins. The vote now sets in motion a debate that could result in new, stricter regulations governing the use of flame retardants on a wide array of consumer products:
...