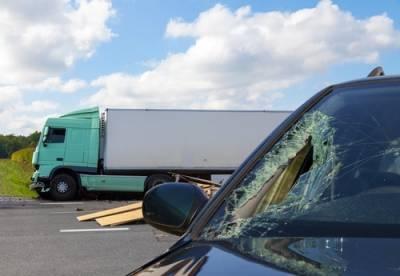 Any car crash is a complicated event - it can be difficult to determine the cause of any accident and contributing factors to any crash. When it comes to crashes involving trucks, the consequences can be dire. Because of the large size of these vehicles, truck accidents are deadly and survivors can experience more severe injuries than accidents involving other vehicles. The Federal Motor Carrier Safety Administration (FMCSA) and the National Highway Traffic Safety Administration (NHTSA) has conducted a study in an effort to determine the causes of serious crashes involving large trucks, which are defined as any truck with a gross weight of over 10,000 pounds.
Crash Causation Variables
In the study, three key variables were used to determine what caused truck crashes: critical events, critical reasons, and associated factors.
...