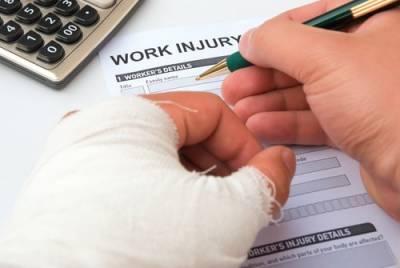 Any kind of accident carries the possibility of changing your life forever. In some cases, an injury may be so severe that it takes years to heal. At times, an injury could even become permanent and chronic, condemning you will live with it for the rest of your life. It is not uncommon for an injured worker to no longer be able to perform the work they once did. Many times, this can cause them to earn less than what they used to earn, which can place unfair financial stress on their family. If you were injured at work and have lost wage earning capacity, you may be able to claim those losses in a workers' compensation claim.
What Is Lost Earning Capacity?
Many people use the term "lost earning capacity" and "lost income" interchangeably or to mean the same thing. However, they actually mean two different things. Lost wages or income refer to the money that you have lost between the time you were injured and the present. Lost earning capacity refers to a partial or total loss of the amount of income you earned prior to becoming injured.
Lost earning capacity can be difficult to calculate because there are many different factors that go into that calculation. These factors can include:
...