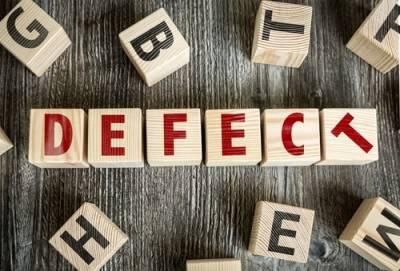 Consumers use various outlets in order to get the products they need and want, such as visiting brick-and-mortar stores or going to a retailer's or a third-party vendor's website. With many people opting to stay home during the coronavirus pandemic, more and more shopping is being done online. This means consumers are often buying items "sight unseen," or without physically holding it or trying it in person first. Regardless of how shoppers purchase a product, in some cases, the product may have a defect or a faulty part, which can cause minor to serious injuries. As a consumer, you may be entitled to compensation if you suffered as a result of using a bad product. A skilled personal injury attorney can help you determine liability and explain your legal options.
Illinois Product Liability Laws
There are several ways that a product can be dangerous for users. In certain cases, the design itself can make the product unreasonably hazardous. A manufacturing defect is when the design of the product was reasonably safe, but there was a mistake made while actually making or producing the product. According to Illinois law, a product may be considered "defective" if a defect is found in any of the following:
Design
Manufacturing
Warning labels
If an item does not have any posted warnings about its use or fails to provide sufficient information or instructions on an included warning label or accompanying pamphlet, that can be considered negligent. When proving negligence in a product liability case, a plaintiff must show that there was an alternative option, which could have made it safer.
...