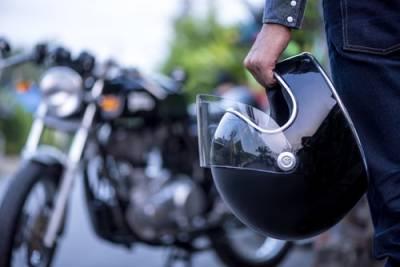 Many people drive motorcycles because they are fun to drive and are a much different experience than driving a normal car. However, motorcycles do come with their own risks. A motorcycle driver has less between them and the road than a car driver does, and less built-in safety features in their vehicle. Due to the nature of motorcycles, it is important that motorcycle drivers be prepared as much as possible in case of an accident.
One of the easiest ways to increase your safety on a motorcycle is to wear a helmet. Some people may not want to wear helmets because they do not like how they look or they do not think helmets are effective. Nevertheless, the statistics on helmet use do prove that wearing a helmet when driving a motorcycle saves lives.
Breaking Down the Statistics
The National Highway Traffic Safety Administration (NHTSA) collects data on all types of crashes, including motorcycle fatalities. The NHTSA estimates that drivers wearing motorcycle helmets prevented the deaths of 1,772 motorcyclists in 2015. In addition, there were 740 drivers which could have been saved if they had worn helmets. To put that in perspective, there were 4,976 motorcycle deaths total in 2015.
...