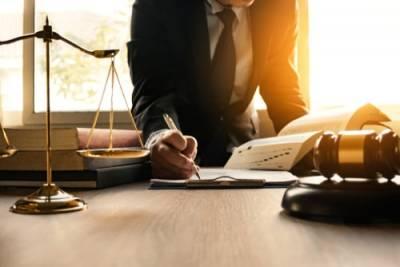 Americans like to eat out, and it is likely you have a favorite dining establishment that you or your family frequent on a regular basis. Even during the COVID-19 pandemic, many local restaurants have been allowed to continue carry-out and seat patrons inside or outside using social distancing guidelines. Whenever you eat food that someone else cooks, however, it is important to make sure it is prepared and cooked thoroughly. Otherwise, you run the risk of becoming a victim of a foodborne illness, or what is commonly known as food poisoning. This type of illness is typically caused by food that is contaminated with bacteria, viruses, parasites, or toxins. If you became sick after eating food that was prepared by a restaurant, you may end up in the hospital and unable to work. A personal injury attorney can help you explore your legal options for obtaining compensation for medical bills and lost income.
Symptoms of Foodborne Illness
The most common causes of food poisoning are infectious organisms or their toxins. The effects of the illness can show signs as soon as a few hours after ingesting the contaminated food. Food poisoning symptoms may include but are not limited to the following:
Cramping
Nausea
Vomiting
Diarrhea
Most cases of food poisoning are fairly mild and resolve without medical attention. However, you can become dehydrated quickly, so it is important to get adequate hydration and seek medical treatment if symptoms persist. In some situations, the food poisoning can lead to other complications, especially if you have underlying health conditions.
...