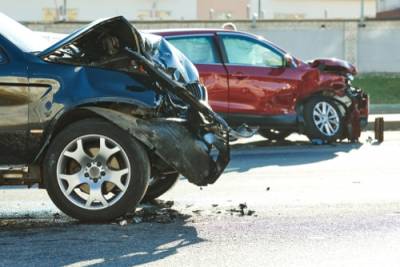 There are many factors that can cause a car accident, such as drunk or distracted driving, weather or road conditions, and speeding. In some cases, a vehicle crash could be caused by a combination of those things, which can lead to confusion when recognizing the at-fault party. However, determining liability is important if anyone got hurt. Victims of automobile collisions can suffer injuries that impact them for days, months, or even years. That is why it is crucial to gather as much evidence as possible about the accident, including how it happened as well as how it has impacted you. The more proof there is to support a claim for injuries or damages/losses, the better chance you have of receiving a fair settlement.
Documentation Is Key to Proving Negligence
The immediate aftermath of a crash can be chaotic and disorienting, filled with adrenaline and emotions. Drivers and passengers alike may be frightened, angry, and in pain. The first thing to do is call 911 if paramedics are needed and then call the police so they can fill out an official report of the accident.
Although Illinois drivers are required to carry auto insurance policies in the event of an accident, insurance companies typically only pay for vehicle damage and rental car fees if a car is totaled. A civil lawsuit or claim can alleviate the financial burden caused by physical and emotional injuries. However, as a plaintiff, you are responsible for proving another party's negligence caused the accident and your subsequent damages, including lost wages if you are unable to return to work. In some cases, the other party involved may be driving for work, so it is important to get the name of his or her employer.
...