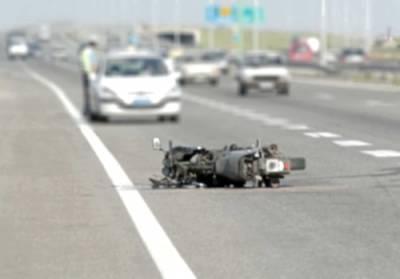 Winter may not be a good time to drive a motorcycle but it may be a time when people are considering buying a motorcycle to drive for the spring and summer. Driving a motorcycle is a different experience than driving. It can also be less safe than a normal automobile. If you are considering buying a motorcycle, there are some important tips to remember to make sure you do not get in an accident and suffer a severe injury or death.
Buy the Correct Bike
The first safety tip is to make sure your motorcycle is the right one for you. Getting educated about the different types of motorcycles and engines will be helpful to make sure you are as safe as possible when you are driving your motorcycle.
Take a Safety Course
Taking a safety course to learn how to drive a motorcycle properly and the ins and outs of what you should be doing will definitely be beneficial to lessen your likelihood of a crash. In addition, taking a safety course may allow you to be eligible for a discount on your insurance premium. Manufacturers also may give you a credit to the cost of buying a new motorcycle if you sign up for a safety course.
...