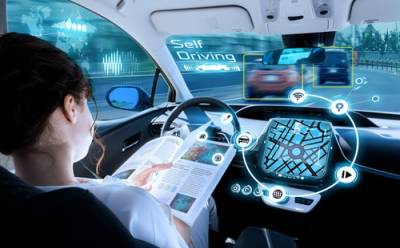 Technology is constantly advancing in an effort to make our lives easier and safer. The automotive industry uses these advancements to keep drivers and passengers safe by automating many vehicle components so they are hands-free. Thanks to sophisticated backup cameras and motion detection software, certain cars even park themselves now. Although this "driver assistance" technology has been shown to greatly reduce the number and severity of car accidents, not every vehicle has it, and not every driver practices safe driving. In some cases, the negligence of another motorist can cause a crash with minor to serious injuries.
High-Tech Advances in Automobiles
Many of today's newer cars feature technological innovations that aid a driver when traveling. For example, forward collision detection is designed to prevent or reduce the impact of a crash. It uses a radar, laser, and camera to detect an imminent collision and GPS sensors can detect fixed objects, such as a parked car or stop sign.
Here are a few other examples of the latest in automotive technology:
...