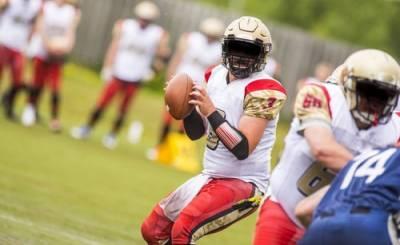 Despite efforts to make sports equipment safer and protect the participants, personal injuries continue occurring to those who take part in athletics and other physical activities. While many believe participating in sports come with inherent risk, the fact remains that every year injuries happen in situations and under circumstances that demand close scrutiny.
While some courts have upheld that inherent risk exists under certain circumstances, it does not always account for injuries that occur. From faulty equipment to unsafe playing conditions and even negligence, willful or otherwise, catastrophic injuries can change the lives of those injured, as well as those of family members.
The Role of Negligence
...