Wheaton, Illinois - Personal Injury and Workers' Compensation Attorney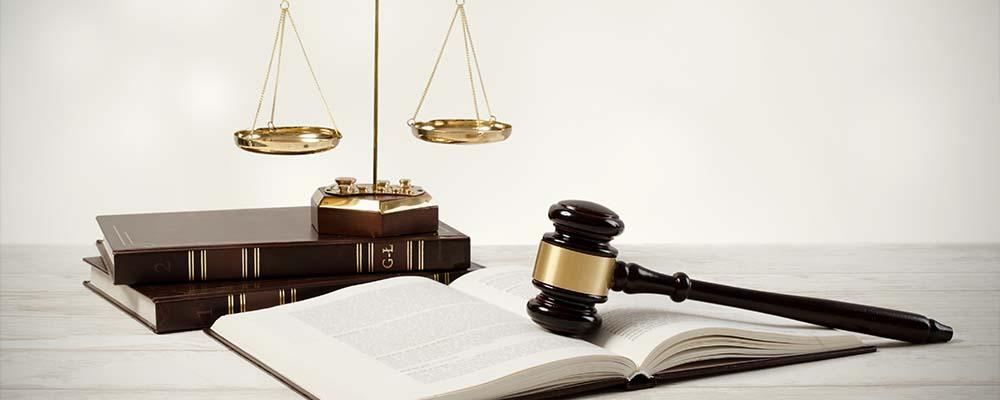 Serving DuPage, Cook, Kane, Lake and Will Counties
The Law Offices of David W. Clark, P.C. focuses the majority of its practice in two main areas: personal injury and workers' compensation. As the founder and owner of this Wheaton-based law firm, I offer individuals and businesses across northern Illinois comprehensive legal services.
Personal Injury Attorney
With over 20 years of personal injury law experience, my philosophy as an attorney has always been to help those in need. I understand the complex issues involved in personal injury cases and believe that I am in a unique position to help the economically and educationally disadvantaged.
Many of the personal injury cases I have handled and continue to represent clients for involve:
Contact the Law Offices of David W. Clark, P.C. in Wheaton, Illinois, to speak to me about any personal injury concerns you or someone you know may have. I offer personalized attention during a free consultation. Call 630-665-5678 to learn more about my personal injury practice.
Our Success
$320,000 paid by Nursing home to 60 year old daughter who lost her grandmother who was over 100 when nursing aide left patient's bedside while she was in distress.
Workplace Accidents and Workers' Compensation Attorney-DuPage County
Many of my clients work in various industries that provide valuable services to customers. Unfortunately, the demands of certain jobs can expose clients to dangerous workplace accidents. My law firm represents employees in workers' compensation matters involving:
Construction Accidents
Amputation
Defective Machinery
Improper Safety Devices
Missing Safety Devices
Faulty Industrial Equipment
Improper Scaffolding
Schedule Your Free Consultation with My Wheaton Law Firm Today
Contact the Law Offices of David W. Clark, P.C., in Wheaton, to learn more about my comprehensive services. I can be reached at 630-665-5678 today.
WE DON'T GET PAID UNTIL YOU DO!
Free Initial Consultation
630-665-5678
Our attorneys aggressively pursue every avenue to ensure that you are properly compensated for your pain and suffering, medical costs, or lost wages as soon as possible. You pay nothing until you receive the judgment or settlement you deserve.