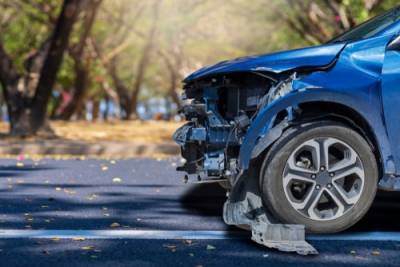 If you have ever been involved in a motor vehicle accident, you know how stressful and frightening the situation can be. This fear and frustration is only amplified when the perpetrator flees the scene and the accident becomes a hit-and-run. Whether the assailant is found or not, it is possible for you to recover damages with the help of a DuPage County car accident attorney.
What Is a Hit-and-Run Car Accident?
A driver leaving the scene immediately after hitting another vehicle, piece of property, or a person has just committed a hit-and-run. Every state has laws and consequences against committing this crime.
In Illinois, there are rules that must be followed after any car accident. For instance, all individuals involved in a car accident resulting in injury or property damages must first stop their vehicle as close to the scene as safely as possible and provide all necessary personal information (i.e., name, address, driver's license). If the rules are not followed and the driver at fault does not remain at the scene, they could face a range of consequences from a small fine to a prison sentence.
...