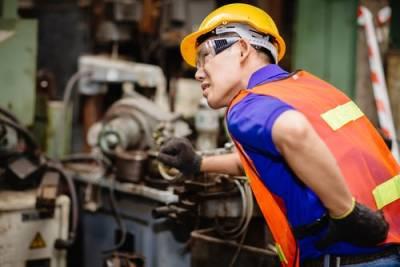 Imagine the following scenario: You are using a ladder to shelve items at work when you fall and injure your back. The painful injuries keep you out of work for several months. You file a workers' compensation claim only to be denied by the insurance company due to a pre-existing back problem.
These types of situations can be extremely frustrating to deal with. Many employees are unaware of their rights when it comes to workers' compensation claims. They do not realize that having a pre-existing medical problem does not disqualify a worker from receiving compensation through their employer's workers' compensation insurer. This is why it is always important to work with a workers' compensation lawyer who can ensure those rights are not violated.
When a Work Injury Causes Aggravation of Pre-Existing Injuries
Falling at work can cause broken bones, back and spine injuries, traumatic brain injuries, internal organ damage, and other debilitating injuries. In addition to being extremely painful, these injuries may prevent the injured person from being able to complete work assignments for weeks, months, or even years. Some fall-related work accidents result in permanent disability.
...