Wheaton, Illinois, Head Injury Lawyer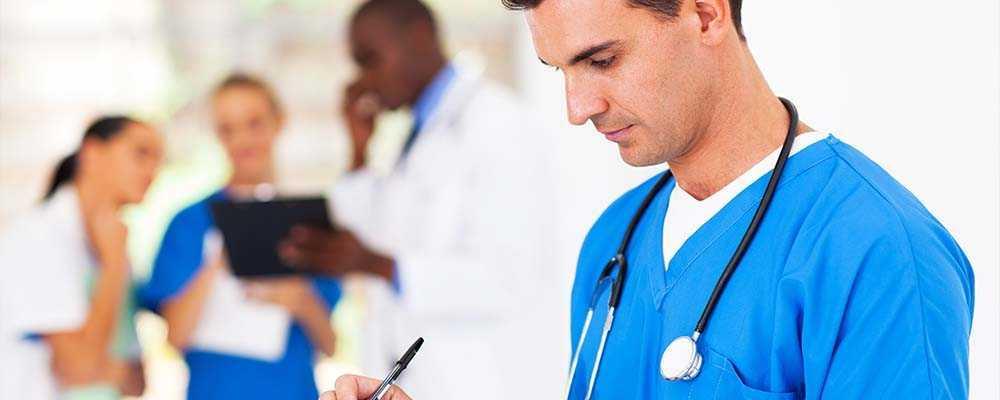 Serious Injuries on the Job in Illinois
Head injuries might be the most complex, and the most serious, injuries that people can sustain at work. Because of the vast complexity of the brain and the fact that the brain is enclosed by the skull, it is often difficult to identify brain injuries. Oftentimes doctors give a thorough, honest evaluation shortly after an accident and do not discover brain injuries. In these cases, the symptoms that start appearing weeks and months later are the only way to discover the head injury at all.
I am David W. Clark, Wheaton head injury attorney. I have been in the workers' compensation field for over 20 years, so I have the experience to help identify the problems and symptoms of brain and closed head injuries:
Significant changes in personality
Headaches
Forgetfulness
Dizziness
Often, it is the family members and close friends who start recognizing the forgetfulness and personality changes associated with brain and closed head injuries. Even though a long time may have passed since the accident that caused the injury, the Law Offices of David W. Clark, P.C. can help you through the workers' compensation process to get the compensation you need to be able to recover from your injuries.
Helping Clients Through the Complicated Workers' Compensation Process
My clients like the fact that I can relate to them. I worked my way through college and law school, so I understand the working world, and I understand how important workers' compensation can be for my clients. I also know that this entire process can be confusing and intimidating for my clients who do not have a legal education.
I am a diligent advocate for my clients, but I am also a trusted friend. I can help you through the complicated workers' compensation process so that you feel more at ease and understand what is happening in your case.
I handle cases involving:
Concussions
Closed head injuries
Mild traumatic brain injury
Traumatic brain injury
Contact Your Illinois Closed Head Injury Lawyer
I offer a free initial consultation for clients who have been injured in Wheaton, Illinois, and throughout the Chicago area. Either call my office at 630-665-5678 or contact me online to schedule your free consultation.
WE DON'T GET PAID UNTIL YOU DO!
Free Initial Consultation
630-665-5678
Our attorneys aggressively pursue every avenue to ensure that you are properly compensated for your pain and suffering, medical costs, or lost wages as soon as possible. You pay nothing until you receive the judgment or settlement you deserve.