Wheaton, Illinois, Workers' Compensation Process Lawyer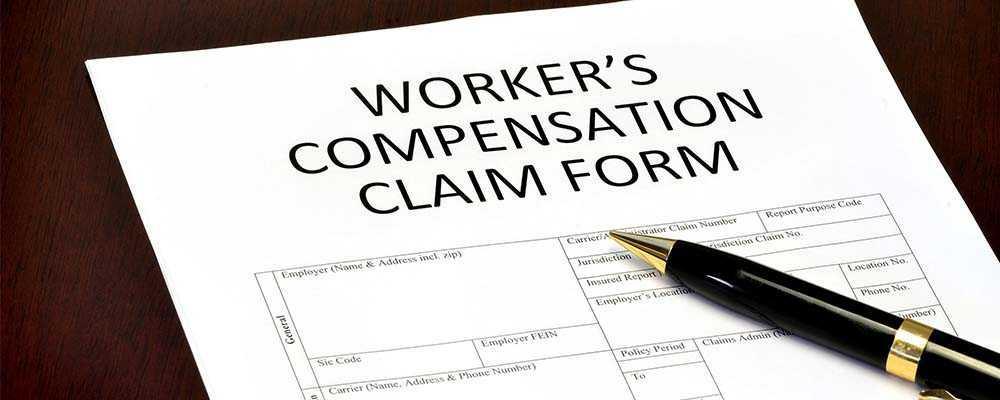 Workers' Compensation: A Complicated Process
In the vast majority of cases, an employee who has suffered a work injury is entitled to workers' compensation benefits. However, because the workers' compensation process is so complicated and intimidating, many injured workers just give up when they are denied coverage at the first stage.
As a Wheaton workers' compensation process attorney, I know that the process can be complicated, but I also know that there are ways to get you the compensation you deserve after suffering a work-related injury. At the Law Offices of David Clark, P.C., you will get the legal representation you need.
Filing a Workers' Compensation Claim in Illinois
While each workers' compensation case is different, generally every case follows a pattern that looks something like this:
Filing a claim: After workplace accidents, injured workers file an application of adjustment claim with the Workers' Compensation Commission of Illinois.
Arbitration: After the application of adjustment is filed, the court assigns an arbitrator to every case. The arbitrator will listen to both sides of the case during arbitration hearings, and if the two sides cannot come to a mutually equitable resolution, the arbitrator will render a decision.
Arbitration appeal: Either party can file an appeal, called a review, of the arbitrator's decision. This review will be conducted by a three-person panel that hands down a decision.
Court appeal: Either party can also file an appeal against the review committee's decision. The process in the Illinois court system starts at the circuit court, goes to the Appellate Court of Illinois and then, if necessary, to the Supreme Court of Illinois.
I can take your case right from the start of the filing through to the Illinois Supreme Court, if necessary. I have the experience to help you with your workers' comp case.
Your Rights
After an injury, you should be entitled to open medical treatment for the rest of your life, unless you choose to close out your case. Also, there are many other benefits that you could inadvertently leave behind if you do not contact an experienced lawyer to work on your case.
Contact Me for a Free Initial Consultation
If you have been hurt at work, and you just want to talk to a professional to learn more, contact me online or call 630-665-5678. I can help you understand a little more about your rights and about the workers' compensation process. I take cases throughout the state of Illinois.
WE DON'T GET PAID UNTIL YOU DO!
Free Initial Consultation
630-665-5678
Our attorneys aggressively pursue every avenue to ensure that you are properly compensated for your pain and suffering, medical costs, or lost wages as soon as possible. You pay nothing until you receive the judgment or settlement you deserve.