DuPage County, Illinois- Wrongful Death Attorney Serving DuPage, Cook, Kane, Lake, Will Counties and the Chicagoland Areas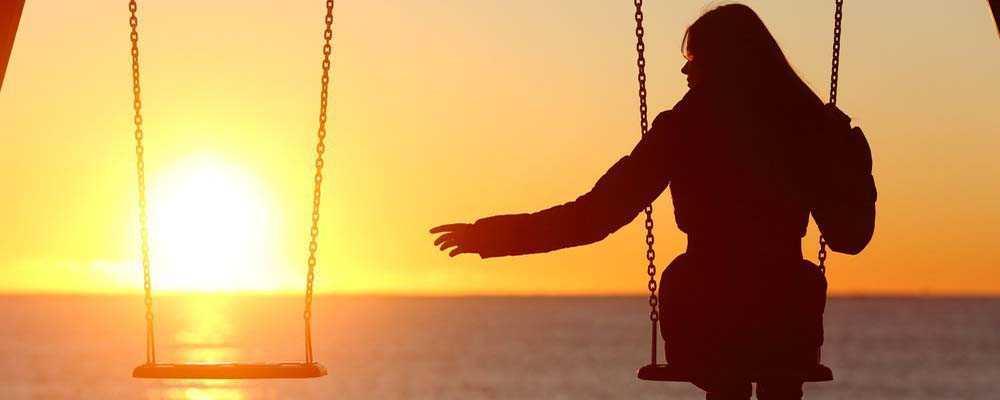 Illinois Wrongful Death Accident Lawyer
Losing a loved one is never easy, but losing someone due to negligence is even more painful. The Law Offices of David W. Clark, P.C. in Wheaton, Illinois, has extensive experience with handling wrongful death cases for families throughout northern Illinois and in the Chicagoland areas. As an attorney with more than 20 years of experience in personal injury law, I can help guide my clients through the emotional and financial strain a wrongful death case can bring.
Contact my law firm today, if you have lost a loved one in a wrongful death, personal injury accident. Call 630-665-5678, to schedule your free consultation with me today.
Handling Complex Wrongful Death Cases- Illinois Personal Injury Attorney
When I handle a wrongful death case, my clients can be confident in knowing that I will work tirelessly and aggressively to achieve the justice they deserve. As challenging and as difficult as a wrongful death case may seem, I advocate on behalf of my clients, from beginning to end. Age is no barrier, I have handled many cases involving persons ranging from age 70 to 103 an untimely death at any age is a tragedy.
I am more than equipped to handle wrongful death cases caused by various injuries, including:
Improper Scaffolding
Faulty Industrial Equipment
Defective Machinery
Construction Accidents
Missing Safety Devices
Schedule a Free Consultation With Me Today
If your family is considering pursuing a wrongful death, personal injury lawsuit, I can advise you of your legal rights and options. Contact the Law Offices of David W. Clark, P.C. in Wheaton, Illinois today, for a free consultation. Call 630-665-5678, to learn more.
WE DON'T GET PAID UNTIL YOU DO!
Free Initial Consultation
630-665-5678
Our attorneys aggressively pursue every avenue to ensure that you are properly compensated for your pain and suffering, medical costs, or lost wages as soon as possible. You pay nothing until you receive the judgment or settlement you deserve.