Illinois Workers' Compensation Attorney-Wheaton, DuPage County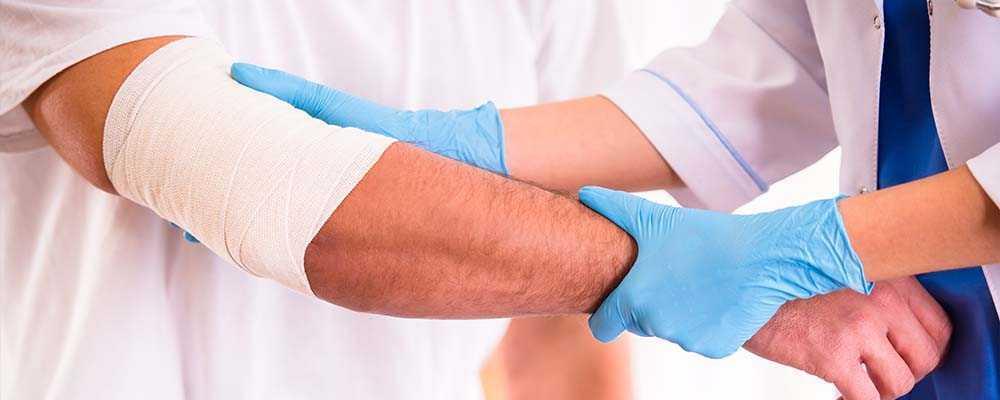 Workers' Comp Lawyer Serving Bloomingdale, Glendale Heights and Lombard, IL
Workers' compensation covers a wide-range of employees in Illinois, who have suffered employment-related or on-the-job injuries, regardless of fault. If you have been injured at work, you have the right to obtain certain benefits and compensation for your workplace injuries.
Our Successful Workers' Compensation Cases
$340,000 in final settlement awarded to Union heavy equipment operator injured on job.
$240,000 paid to rough framing carpenter with fifth grade education and limited command of English. $225,000 paid to trim carpenter with 9th grade education.
$220,000 paid to injured worker who was too close to an industrial spindle which lost its three ton load of pressed steel striking and crushing the side of the worker's body.
$117k-187k—range of numerous awards for Com Ed, Federal Express and UPS drivers (most package handlers) who sustained low back injuries on the job.
I am attorney David W. Clark and at the Law Offices of David W. Clark, P.C., my clients can feel confident in knowing that I have obtained several multi-million dollar settlements in a variety of personal injury and workers' compensation claims, throughout Wheaton, DuPage County, Chicago, Cook County and in cities across Lake County, Kane County and Will County, Illinois.
If you or someone you know has been injured in the workplace, Contact my law firm today. Schedule your free consultation with me, by calling 630-665-5678.
You Are Entitled to Receive Compensation for Your Workplace Injuries
As an Illinois employee, you have the right to obtain compensation for the following:
Medical Bills
Disability-including permanent total disability (PTD)
Education and Retraining Costs
Loss of Limbs-including the loss of use of certain body parts
Rehabilitation Costs
Not all work related injuries are immediately detected. Some work injuries develop internally and cause disease and severe illness. At the Law Offices of David W. Clark, P.C., I have a thorough understanding of the complex issues faced by victims of workplace injuries.
I can represent clients for all types of work related injuries, including:
Shoulder Injuries
Improper Safety Devices
Negligent Operation
Faulty Industrial Equipment
Construction Accidents
Stop by my Wheaton law firm, or call 630-665-5678, to discuss any concerns you may have regarding workers' compensation. I will offer you supportive legal guidance throughout the whole process from filing of your claim to eventual settlement.
Schedule a Free Consultation with a Workers' Compensation Attorney
Contact the Law Offices of David W. Clark, P.C. in Wheaton, if you or someone you know has been injured on the job. Call 630-665-5678 to set up a free consultation with me today.
WE DON'T GET PAID UNTIL YOU DO!
Free Initial Consultation
630-665-5678
Our attorneys aggressively pursue every avenue to ensure that you are properly compensated for your pain and suffering, medical costs, or lost wages as soon as possible. You pay nothing until you receive the judgment or settlement you deserve.