Illinois Repetitive Strain Injury Lawyer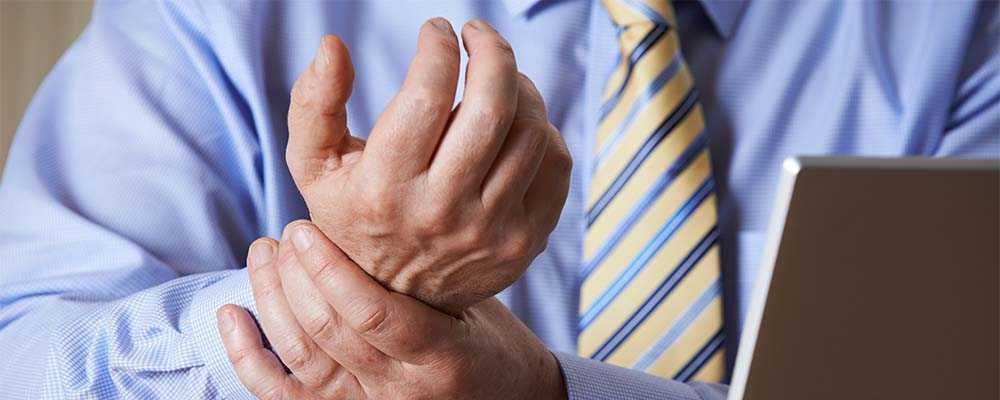 Workers' Comp Attorney for Carpal Tunnel Injury in DuPage County and Surrounding Areas
The overuse of a body part while completing tasks necessary for your job can often cause a repetitive stress injury. A pre-existing condition may also be aggravated due to this repetition. These types of injuries can prevent you from successfully performing your job and may keep you out of work for an extended period of time. If this is the case in your situation then you may be entitled to filing a workers' compensation claim.
At the Law Offices of David W. Clark, P.C., we are committed to assisting you through the process of filing for workers' compensation benefits. We have many years of experience dealing with these types of issues and thoroughly understand the process. Our firm is able to pass this knowledge on to you in order for you to efficiently get the compensation you deserve for your workplace injury.
Workers Comp Lawyer in DuPage County, Illinois
Repetitive stress injuries can come in many shapes and sizes, and affect any part of the body. Our firm has handled cases for clients who have repetitive motion injuries such as:
Tendonitis
Bulging discs
Lower back injuries
Carpal tunnel syndrome
And many others
Contact a repetitive strain injury lawyer that keeps your best interests in mind and fights to ensure that your rights are preserved. We are dedicated to your case and strive to reach the best possible resolution to your situation. Flexible appointment times are available so you can meet with attorney David W. Clark when your schedule allows time. Also, a free consultation is provided so Mr. Clark can realistically assess the possibilities for your case. We look forward to speaking with you about your repetitive stress injury.
Call us today for a free consultation at 630-665-5678. We serve clients in DuPage County, Will County, Kane County and Cook County.
WE DON'T GET PAID UNTIL YOU DO!
Free Initial Consultation
630-665-5678
Our attorneys aggressively pursue every avenue to ensure that you are properly compensated for your pain and suffering, medical costs, or lost wages as soon as possible. You pay nothing until you receive the judgment or settlement you deserve.