Illinois Work Accident Attorney Serving DuPage, Cook, Kane, Lake and Will Counties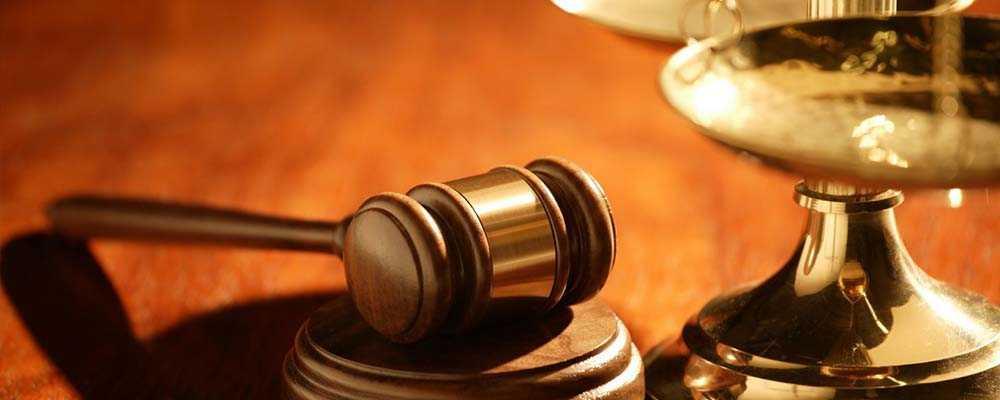 On the Job Injury Workers' Compensation Lawyer
Some jobs are inherently more dangerous than others, but anyone can sustain an injury while on-the-job. In many cases, filing a workers' compensation claim is the only viable option because the law prohibits employees from suing their employers for negligence. That means that even if your employer was at fault for your injury, you will not be able to seek financial compensation from him or her. Rather, you can get compensation through your employer's workers' compensation insurance. At the Law Offices of David W. Clark, P.C., we are experienced in handling workers' compensation claims. We are also experienced in personal injury claims, which may also be an option in some work accident cases.
Third Party Work Accident Lawsuits
If someone other than your employer was at fault for all or part of your injury, you may be able to file a personal injury lawsuit against that person. Personal injury suits are not subject to the same strict laws and guidelines as workers' compensation claims and can be a valuable tool to enhance your level of compensation for your injuries. Attorney David W. Clark is an experienced personal injury attorney who knows how to handle third party work accident claims. Whether you are injured in a construction accident, slip and fall, auto accidents or any other type of accident while on-the-job, we can help ensure you are completely compensated for your injuries through all possible routes.
If you or a loved one has been injured in a work accident, we can provide the legal counsel and representation you need. Contact us online or call 630-665-5678 to schedule a free initial consultation. We will discuss your case, answer your questions and get started on a game plan for how to achieve the best possible outcome for your case. Located in Wheaton, IL, we serve the entire Chicagoland area.
WE DON'T GET PAID UNTIL YOU DO!
Free Initial Consultation
630-665-5678
Our attorneys aggressively pursue every avenue to ensure that you are properly compensated for your pain and suffering, medical costs, or lost wages as soon as possible. You pay nothing until you receive the judgment or settlement you deserve.