Illinois Truck Accidents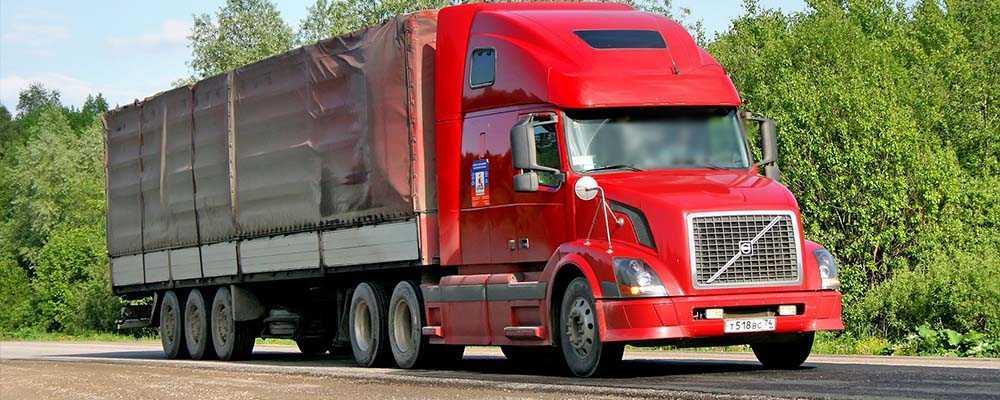 Wheaton Personal Injury Attorney
Truck accidents can have various outcomes; many leading to severe injuries and mortality. Families that have been victimized by truck accident injuries are often devastated and confused. When someone is injured in a truck accident, recovering the money to deal with medical bills, job loss, and physical rehabilitation, requires a compassionate and motivated attorney with the experience and knowledge to obtain full compensation.
The Law Offices of David W. Clark, P.C. located in Wheaton, Illinois, is experienced with handling a wide range of issues associated with personal injury cases, caused by truck accidents. As a personal injury and worker's compensation attorney, I understand the complex state and federal regulations, under which large trucks must operate.
Our Success
$1.2 million for loss of eye to high school senior who was a passenger in a car struck by a semi that ran through the intersection. Trucking company and driver paid policy limits.
Contact the Law Offices of David W. Clark, P.C. in Wheaton, if you or someone you know has been injured in a truck accident. Do not hesitate to call me at 630-665-5678, to schedule a free consultation today.
Severe Injuries Caused by Truck Accidents in DuPage County
18 wheeler trucks, commercial vehicles and cement trucks colliding with smaller motor vehicles, such as cars, SUV's, and motorcycles, have the potential to cause catastrophic injuries. Many of those injuries include:
Broken Bones
Spinal Cord Injuries
Brain Injury
Internal Soft Tissue Injuries
Burn Injuries
Amputation and
Paralysis
At the Law Offices of David W. Clark, P.C., I have more than 20 years of experience with handling all types of personal injury claims, including cases involving truck collisions. Understanding the needs of my clients and working with them on a personal level, has allowed me to obtain very large settlements on their behalf.
Contact a Wheaton Truck Accidents Attorney Today
If you or someone you love has been the victim of a truck accident injury, contact the Wheaton Law Offices of David W. Clark, P.C. today, for a free consultation. Call 630-665-5678
WE DON'T GET PAID UNTIL YOU DO!
Free Initial Consultation
630-665-5678
Our attorneys aggressively pursue every avenue to ensure that you are properly compensated for your pain and suffering, medical costs, or lost wages as soon as possible. You pay nothing until you receive the judgment or settlement you deserve.