Wheaton, Illinois, Loss of Earning Capacity Lawyer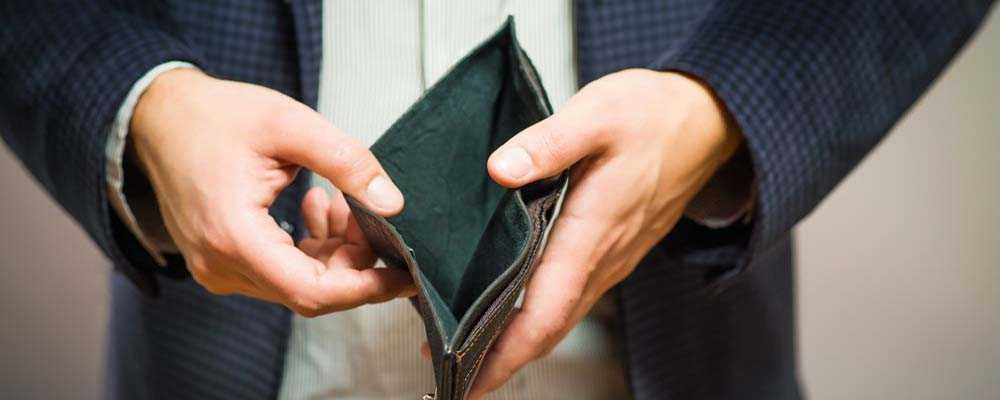 Reduced Capacity and Reduced Income in Illinois
Some work-related injuries result in total disability. In other instances, you can still work, but the injuries keep you from being able to do the same work at the same level that you could before the injuries. In these cases, employers and their insurance companies often try to limit or deny paying you the workers' compensation benefits you deserve because you are still able to work. You need a workers' compensation lawyer who can help you get the benefits you need.
I am David W. Clark, Wheaton loss of earning capacity attorney who has been in the workers' compensation field as a lawyer for over 20 years. I know the law and the workers' compensation process and I use this experience to help my clients.
Know Your Rights in the Workplace After an Injury
Many of my workers' compensation clients are in the position where they can still work after an injury, but they cannot work as well or in the same way as they could before the injury. This puts employers in a difficult position, because even if they want to keep the injured worker, it can be prohibitively expensive for the company.
In 20 years in the workers' compensation field, I have seen many different scenarios for reduction of working capacity cases:
Employer cannot accommodate you: For some employees, the injuries are severe enough where there is no amount of retraining or additional physical accommodations that will enable them to resume their normal duties. If you are in this situation, you need an experienced lawyer to help you understand your rights.
Employer does accommodate you: In some cases, an employer will accommodate the employee, but try to reduce wages or take costs out of the employee's pay to cover the costs of retraining and physical accommodations. Let me help you stand up for your rights.
General differential: Generally, employees with reduced earning capacity have the right to two-thirds of the difference between what they could make before the injury and what they can make now.
Contact Me for a Free Initial Consultation
If you have been hurt at work and your capacity has been hindered by your injuries, contact me at 630-665-5678. I can give you an idea of what I can do for you as an attorney and an overview of your rights and options.
WE DON'T GET PAID UNTIL YOU DO!
Free Initial Consultation
630-665-5678
Our attorneys aggressively pursue every avenue to ensure that you are properly compensated for your pain and suffering, medical costs, or lost wages as soon as possible. You pay nothing until you receive the judgment or settlement you deserve.