Wheaton, Illinois, Aggravation of Pre-Existing Condition Lawyer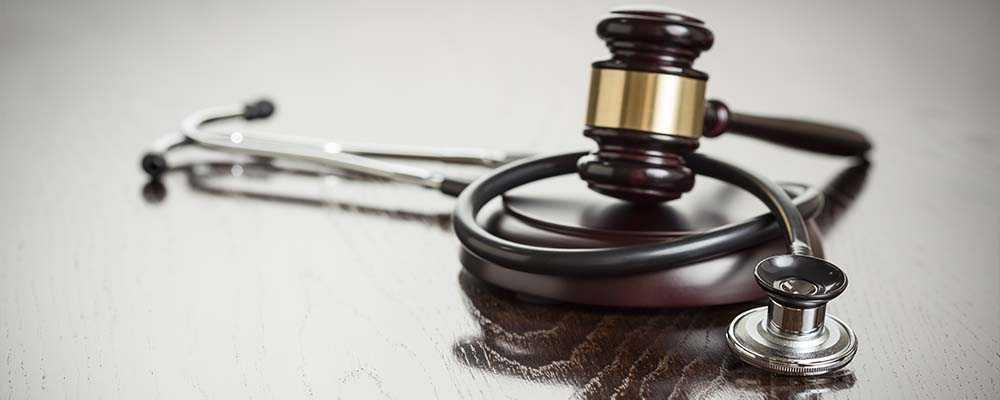 DuPage County Attorney for Injuries Made Worse on the Job
If there is a grey area in a workers' compensation case, it usually involves repeat injuries or aggravation of pre-existing injuries. Many employers and insurance companies do not want to pay out for claims if the injury already existed. You need a workers' compensation lawyer with experience to help you through the complicated workers' compensation process.
I am David W. Clark, Wheaton attorney for aggravation of pre-existing conditions. I have been in the workers' compensation field for 20 years. I can help you through this process to get the compensation you need to recover and get back on your feet.
Illinois Pre-Existing Injury Attorney
Almost any injury can become an aggravated pre-existing injury, including:
Back and neck injuries: Back injuries are particularly hard to prove because of the fine line between a new distinct injury and a new accident that made an old injury worse. If we can clearly establish that a change has occurred and the condition has worsened, we should be able to get you the coverage you need.
Knee injuries: Many of my clients have had an arthritic knee. Then accidents happen at work and they need a replacement.
Shoulder injuries and carpel tunnel syndrome: These are just a couple of examples of repetitive injuries that employees can sustain from performing the same physical action repeatedly, whether it's lifting or typing.
Brain and head injuries: Concussions and traumatic brain injury can be easily re-aggravated with one more workplace fall injury.
Regardless of how your injury was re-aggravated, I can help you through the process of workers' compensation, from the initial evaluation and filing all the way to the Illinois Supreme Court, if necessary.
Contact a Workers' Compensation Attorney Today for a Free Consultation
I fight for my clients, but I also care about my clients. I want you to understand what it is you are facing in the workers' compensation process, and I want you to have an attorney you feel comfortable with. This is why I offer free initial consultations for injured workers in Illinois. E-mail my office or call me at 630-665-5678 to schedule your free consultation. I will take the time to help you understand what I can do for you as your attorney, and what the process will look like, so you can make an informed decision.
WE DON'T GET PAID UNTIL YOU DO!
Free Initial Consultation
630-665-5678
Our attorneys aggressively pursue every avenue to ensure that you are properly compensated for your pain and suffering, medical costs, or lost wages as soon as possible. You pay nothing until you receive the judgment or settlement you deserve.