Wheaton, Illinois Shoulder Injury Attorney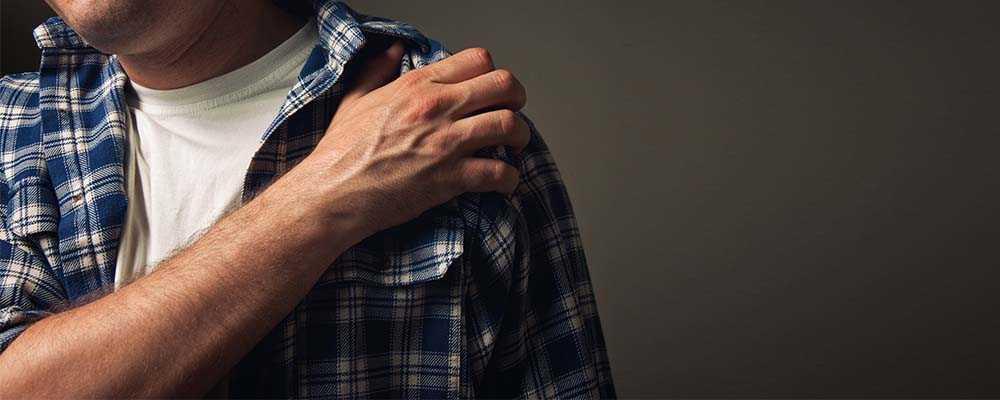 Rotator Cuff Injury Lawyer in DuPage County
Shoulder injuries are both common and extremely debilitating. An injury to the shoulder joint can be very painful and difficult to heal. While injured, even the simplest tasks may be impossible. At the Law Offices of David W. Clark, P.C., we understand the severity of shoulder injuries and how greatly they can hinder you quality of life. If you were injured as the result of someone else's negligence, you may be able to get financial compensation for your injury.
Torn Rotator Cuff Injuries
A rotator cuff is a tendon in the shoulder. Torn rotator cuffs are one of the most common shoulder injuries. These injures can occur as the result of a trauma such as a sudden fall or forceful impact. Depending on whether a tear is complete or partial as well as other factors, surgery may be necessary to treat this injury. With or without surgery, extensive physical therapy is typically required to regain full usage of the shoulder.
In some cases, a complete physical recovery is elusive and persistent pain and disability can remain. This can seriously impact the use of the arm and ability to work. Attorney David W. Clark is familiar with personal injury cases involving torn rotator cuff injuries and other shoulder injuries. Whether you were injured in a car accident, a slip and fall, a work accident, or any other type of accident caused by the negligence of another, we can help you pursue financial compensation. We work with medical experts to fully understand the extent of your injury and ensure you are financially covered for present and future medical expenses and other losses.
If you have sustained a torn rotator cuff or any other type of shoulder injury in an accident, we can help.
Contact our Wheaton office at 630-665-5678 to discuss the circumstances of your case and how we can help you obtain full and fair compensation for your injuries. We work with clients throughout Northern Illinois including DuPage, Cook, Kane, Lake, and Will Counties.
WE DON'T GET PAID UNTIL YOU DO!
Free Initial Consultation
630-665-5678
Our attorneys aggressively pursue every avenue to ensure that you are properly compensated for your pain and suffering, medical costs, or lost wages as soon as possible. You pay nothing until you receive the judgment or settlement you deserve.