Illinois Workers' Compensation Attorney for Injured Truck Drivers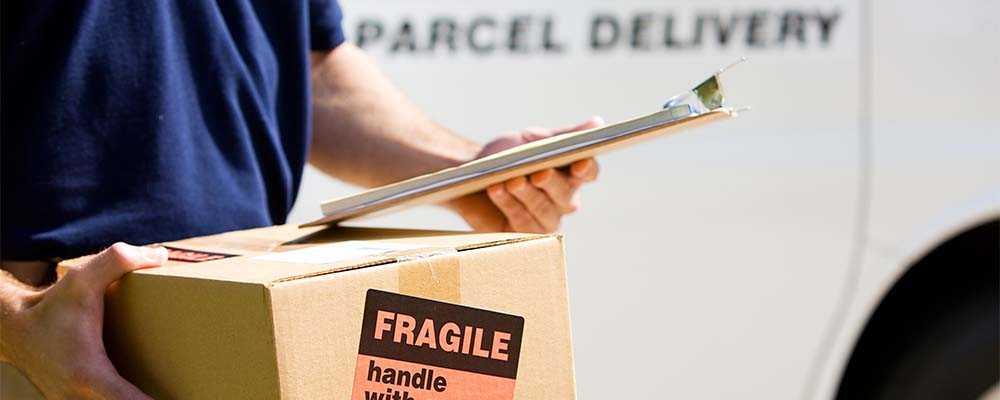 Workers' Comp Lawyer Serving Delivery Truck Drivers in DuPage County and Cook County
The Law Offices of David W. Clark, P.C., located in Wheaton, Illinois, represents truck, package and delivery drivers, who have been injured performing work related activities, and who need aggressive workers' compensation representation.
With a strong focus on work injuries and other types of personal injuries associated with work functions, I have received very large settlements in workers' compensation cases, in excess of $300,000, for people in need of maximizing their financial recovery in damages.

Contact the Law Offices of David W. Clark, P.C., if you've been injured while driving a truck for work, or delivering a package while on the job. I can help you. To learn more about my services and workers' compensation practice, call 630-665-5678, to schedule a free consultation today.

Experienced Representation for Truck and Delivery Driver Injuries
Whether you were injured in a truck accident while driving for UPS or while delivering a Fed-Ex package, my goal as your attorney is to ensure your rights are protected. There are serious health and safety risks involved on local routes and for long haul truck routes. The most common injuries experienced by truck, package and delivery drivers, include:
Severe Knee Injuries - including torn meniscus, PCL, ACL and MCL knee injuries
Strains and Sprains
Carpal Tunnel Syndrome - repetitive stress injuries
Catastrophic Injuries - including brain and spinal cord injuries
Broken Bones - resulting from slipping and falling on wet or slippery surfaces
Hip Injuries
Even if you were injured in a car accident occurring on the job, I can help you fight to receive workers' compensation benefits, to cover expensive medical bills, lost wages, rehabilitation, and various types of work restrictions, due to disability.
Contact My Wheaton Law Firm Today
If you've been injured driving a truck and delivering a package for your job, you deserve fair compensation for your injuries. Contact the Law Offices of David W. Clark in Wheaton, to set up a free consultation about workers' compensation. Call me today at 630-665-5678.
WE DON'T GET PAID UNTIL YOU DO!
Free Initial Consultation
630-665-5678
Our attorneys aggressively pursue every avenue to ensure that you are properly compensated for your pain and suffering, medical costs, or lost wages as soon as possible. You pay nothing until you receive the judgment or settlement you deserve.