DuPage County, Illinois- Catastrophic Injury Attorney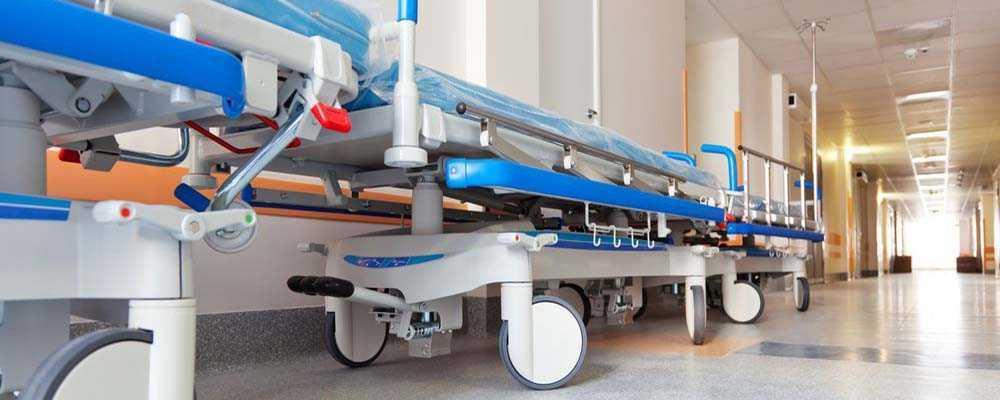 Wheaton Lawyer for the Severely Injured
Catastrophic injuries are often the result of serious car accidents, truck accidents, slip and fall accidents, or any type of dangerous workplace accident, leading to critical conditions and hospitalization. Many catastrophic injuries are a combination of different types of injuries in the body. For example, slipping on a wet floor or icy pavement can lead to broken bones, back and neck injuries, as well as a concussion.
At the Law Offices of David W. Clark, P.C. located in Wheaton, Illinois, the primary focus is on personal injury and workers' compensation. Many of the clients I represent are victims of catastrophic injuries that took place on personal time or at the workplace. No matter how catastrophic your injuries are, I can help you obtain the maximum compensation you deserve.
With more than 20 years of practice in all areas of personal injury law, I put my client's needs first. Contact the Law Offices of David W. Clark, P.C. to speak with me about your catastrophic injury. Your consultation is free. Call 630-665-5678 to learn more today.
Catastrophic Injury Attorney Helping Clients Obtain Fair Compensation
When you are injured in a fatal accident, you need an experienced catastrophic injury attorney, who understands exactly how to handle your case. I am attorney David W. Clark, and I know the difficulties many families go through when they personally experience the devastating effects of a catastrophic injury. I have successfully handled various catastrophic injury cases, including:
Loss of Limbs/Eye
Blindness
Amputation
Head Injury
If you or someone you love has suffered a catastrophic injury, do not hesitate to call my office at 630-665-5678.
Schedule a Free Consultation Today
Contact the Law Offices of David W. Clark, P.C. to discuss your catastrophic injury claim with me. I can help you fight to recover damages and receive the maximum compensation you need.