DuPage Personal Injury and Workers' Compensation Attorney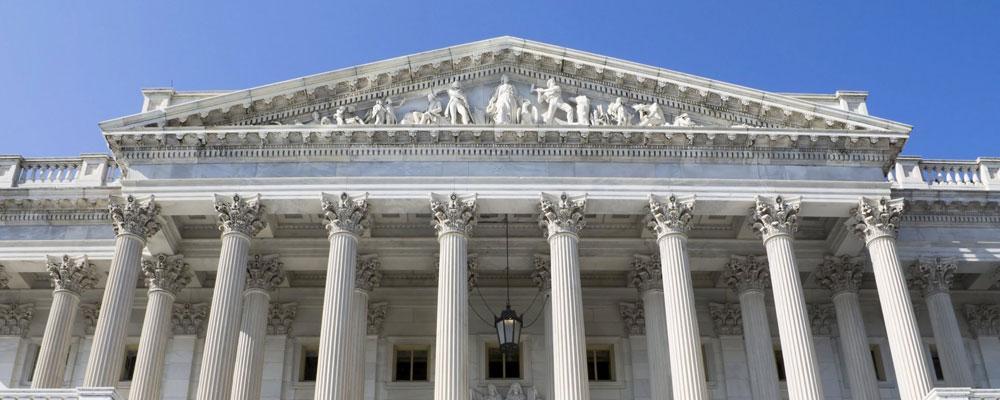 Workers' Comp Lawyer Serving Bloomingdale, Glendale Heights and Surrounding Areas
The Law Offices of David W. Clark, P.C., in Wheaton, Illinois, focuses a majority of its practice on personal injury and workers' compensation matters.
As an experienced litigation attorney, I take all personal injury and workers' compensation cases seriously. I care about my clients and believe in doing what is right for the injured person. If you or someone you know has suffered a personal injury, or has been in a work related accident and needs comprehensive workers' compensation representation, my focus will be on ensuring your rights are protected, while obtaining the fair compensation you deserve.
Our Success
Settlement of policy limit of one million dollars paid by family doctor when he failed to offer a PSA test to 55-year-old long time male patient. Patient developed cancer, which could have been detected by PSA and treated earlier. Policy paid after we discovered that the doctor had altered his own medical records to make it appear as if he had offered the PSA test for years but patient had declined.
Contact the Law Office David W. Clark, P.C. in Wheaton, if you've been injured in any kind of accident. I represent clients in DuPage County, Cook County, Kane County, Lake County, and Will County, including the Chicagoland areas. Call 630-665-5678, to set up a free consultation with me today.
Illinois Personal Injury and Workers' Compensation Representation
I represent clients in all personal injury cases and workplace injury accidents, involving:
Truck, Package and Delivery Drivers: Many of my clients are truck drivers and people whose job requires them to lift heavy packages and deliver them to customers.
Carpal Tunnel Syndrome: The Law Offices of David W. Clark, P.C. represents people who are injured from repetitive movements that can cause carpal tunnel syndrome.
Back and Neck Injuries: Representation is offered to people who suffer back and neck injuries, from all types of job activities.
Car Accidents: I fight for the maximum compensation for those injured in car accidents.
Truck Accidents: Representation is given to clients injured in truck accidents, and our firm does a thorough investigation into accidents involving semis, tractor trailers, delivery vans, cement trucks and garbage trucks.
Slip and Fall: I represent clients for all torts, negligent, and premises liability claims.
Catastrophic Injuries: I have experienced representing clients for life-altering injuries, such as spinal cord and brain injuries.
Wrongful Death: My office works with families who have lost a loved one due to negligence.
Food Poisoning
Contact the Wheaton Law Offices of David W. Clark, P.C.
Contact the Law Offices of David W. Clark, P.C., if you or someone you know needs experienced legal representation regarding a personal injury, workers' compensation, or civil litigation issue. Call 630-665-5678, to schedule a free consultation with me today.
WE DON'T GET PAID UNTIL YOU DO!
Free Initial Consultation
630-665-5678
Our attorneys aggressively pursue every avenue to ensure that you are properly compensated for your pain and suffering, medical costs, or lost wages as soon as possible. You pay nothing until you receive the judgment or settlement you deserve.