Affordable Pro Se Help in DuPage County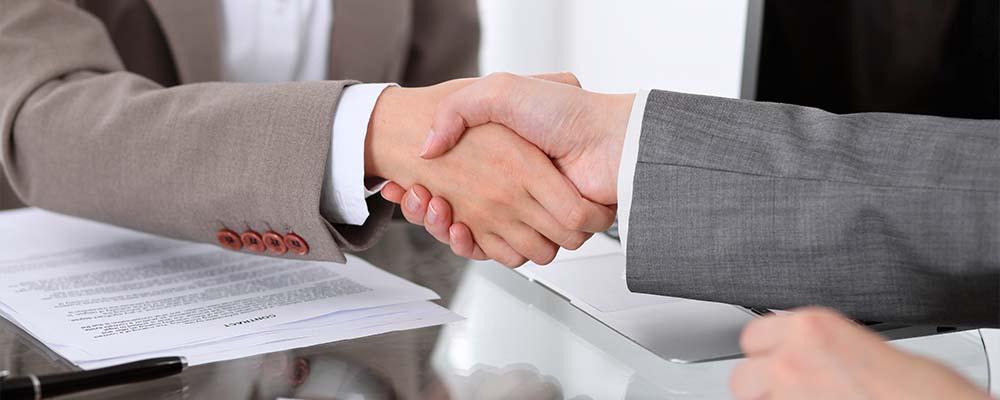 Limited Scope Attorney in Wheaton, IL
During the last decade, the number of people who chose to represent themselves in court has increased. People may choose to represent themselves because they cannot afford a lawyer or because they are receiving legal help from an alternative source. Acting as your own counsel can be stressful and time-consuming, and there can be serious consequences if you make a mistake. This is why the Wheaton Law Offices of David W. Clark, P.C., offers help for self-represented litigants.
Limited scope representation in litigation matters has been allowed in Illinois since 2010. In 2013, the professional rules of attorney conduct in Illinois were amended to further encourage use of limited scope representation. Many prospective clients are unaware that this option exists or are unsure how it works. If you are considering representing yourself in a legal matter, contact The Law Offices of David W. Clark, P.C., today to find out how we can provide affordable legal help for you using limited representation.
What is Limited Scope Representation?
Limited scope representation is when you hire an attorney for a specific task in you lawsuit. You will perform some tasks, and the attorney will perform others. For example, the attorney can help you draft paperwork, review documents you have prepared yourself, or even make a limited appearance in court on your behalf. It is like having your own legal "coach" to help you represent yourself
What Types of Cases Does Limited Scope Representation Work Best In?
Limited scope representation works best in cases where there are simple procedural steps that an individual can handle without an attorney. This allows the legal professional to provide general support outside of the courtroom. For example, an attorney can help prepare documents and otherwise explain how a process will work to a client without actually going into court and making an official appearance as counsel. At the Law Offices of David W. Clark, P.C., we use limited scope representation most frequently in evictions, collections, cases in which a debt is owed, document review, or helping a client go over their case before they present it in court.
What are the Benefits of Limited Scope Representation?
Cost savings are the primary benefit of limited scope representation. Although costs may vary depending on how the tasks are divided between you and the attorney, limited scope representation generally does not involve payment of a large retainer up front. Because cost is typically a concern with any legal issue, the Law Offices of David W. Clark, P.C., offers flexible billing rates. Mistakes in court documents can waste valuable time and money. Hiring an experienced attorney will save you time and money.
In all cases, you should carefully discuss all aspects of your legal matter with an experienced Limited Scope Representation Attorney in Illinois so that they can advise you on what tasks are best left to an attorney and ensure you are comfortable with the tasks you undertake yourself.
Contact the Wheaton Law Offices of David W. Clark, P.C. Today
If you need affordable legal help and would like to hire a lawyer for specific tasks, the Law Offices of David W. Clark, P.C. may be able to help you. Call us for a free consultation at 630-665-5678 or contact us online. Allow your budget to benefit from our two decades of legal experience. You can read about David Clark's presentation on limited scope representation and attorney referral fees in the recent issue of DCBA Brief - The Journal of DuPage County Bar Association.
WE DON'T GET PAID UNTIL YOU DO!
Free Initial Consultation
630-665-5678
Our attorneys aggressively pursue every avenue to ensure that you are properly compensated for your pain and suffering, medical costs, or lost wages as soon as possible. You pay nothing until you receive the judgment or settlement you deserve.