DuPage County Back Injury Attorneys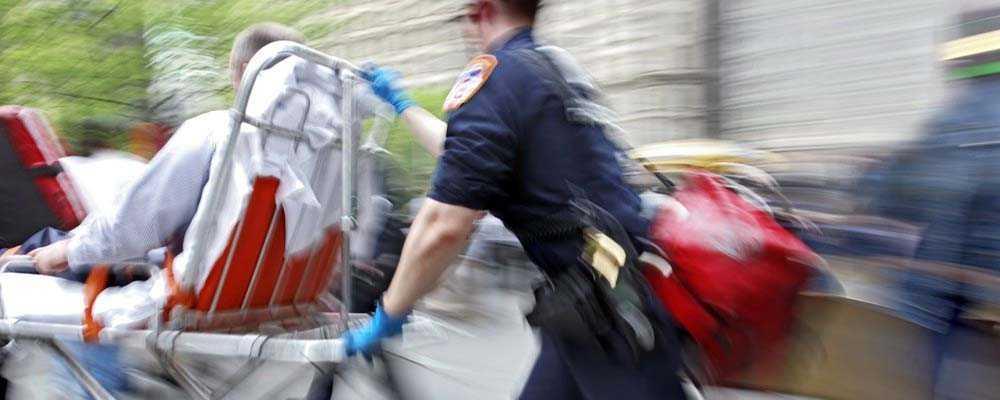 Accident or Job Related Back Injury Lawyer Serving Bloomingdale, Naperville and Aurora IL
If you have sustained a back injury in an accident caused by negligence, one of your first priorities should be hiring an experienced personal injury attorney. Back injuries can be very serious and can seriously impair your physical abilities. You may not be able to work, walk long distances, or lift or carry things for a very long time, possibly even permanently. Making sure you are properly compensated for your injuries is paramount. At the Law Offices of David W. Clark, P.C., we understand how serious a back injury can be and how important it is to get financial compensation for medical expenses, loss of income, pain and suffering and other damages.
Treatment for Serious Back Injuries
Treating even a moderate back injury can be a long and difficult process. Serious back injuries can be life altering. Often you will have chronic on-going back pain following a back injury and will need to have extensive physical therapy and drug therapy just to go about your day. In severe cases or those that worsen over time, surgery may be indicated. Treatment costs for back injuries can quickly add up, which is why it is critical to get full compensation for your injuries.
Attorney David W. Clark knows how to effectively represent clients in back injury cases. Whether you were injured in a car accident, a motorcycle accident, a truck accident, a slip-and fall or any other type of accident, we will carefully examine the circumstances of your accident in order to properly assess liability. We will work with your medical team to understand your treatment plan and your current and future prognosis. We will build a case based on facts and strongly argue for your rights and interests.
If you or a loved one has been injured in an accident and sustain a back injury, contact us to schedule a free consultation to discuss your case. Our Wheaton-based firm serves clients throughout Northern Illinois, including DuPage, Cook, Kane, Lake, and Will Counties. Call 630-665-5678.
WE DON'T GET PAID UNTIL YOU DO!
Free Initial Consultation
630-665-5678
Our attorneys aggressively pursue every avenue to ensure that you are properly compensated for your pain and suffering, medical costs, or lost wages as soon as possible. You pay nothing until you receive the judgment or settlement you deserve.