Wheaton, Illinois, Workplace Injury Accident Lawyer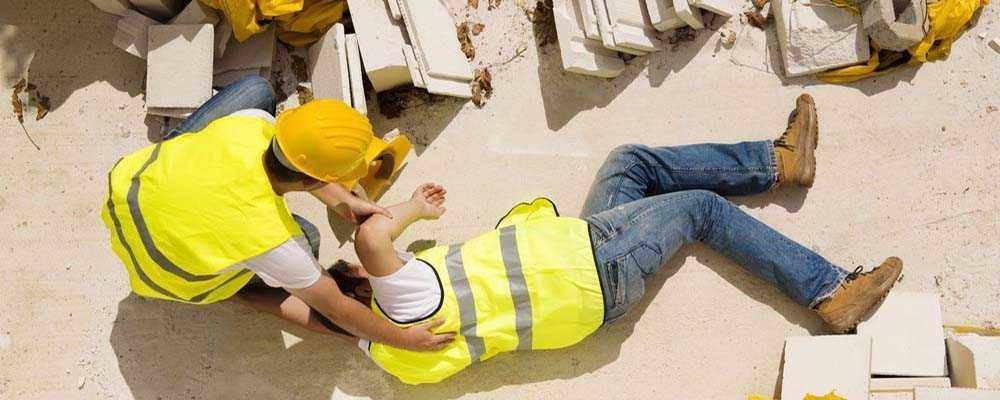 Illinois Attorney for Workers' Comp and Third Party Injury Claims
No matter how careful you are or how safe your work environment is, a workplace accident is bound to happen to someone sooner or later. It is because of this fact that you need legal assistance in protecting yourself in the event that you have been the victim of an on the job injury. The Law Offices of David W. Clark, P.C. can help.
We utilize our over 20 years of experience dealing with workers' compensation matters to examine all angels of a case and secure the best possible outcome for our clients.
DuPage County, IL Workplace Injury Accidents Lawyer
If you have experienced an injury in the workplace that is either a new injury or aggravated a pre-existing injury or condition we can help. Our firm represents clients in workers' compensation cases involving broken bones, permanent skeletal or muscle damage or other injuries resulting from:
Construction site accidents
Warehouse accidents
Scaffolding accidents
Truck and delivery driver accidents
Forklift accidents
Ladder fall accidents
Slip and fall accidents
And many, many others
We can help you understand the process that you must go through to gain workers' compensation benefits. Our firm can assist you in filling out and filing the necessary paperwork, and we can also handle any appeals if necessary. In addition, if your injury involved a third party such as a sub contractor or trucking company, you may be able to seek compensation from this third party in addition to your workers' comp claim.
Contact a construction accidents lawyer online or call 630-665-5678 for a free consultation. Together we can determine the best course of action to take in the pursuit of a resolution to your situation. Also, flexible appointment times are available to suit your schedule. From our Wheaton office, we serve clients in DuPage County, Cook County, Kane County and Will County.

WE DON'T GET PAID UNTIL YOU DO!
Free Initial Consultation
630-665-5678
Our attorneys aggressively pursue every avenue to ensure that you are properly compensated for your pain and suffering, medical costs, or lost wages as soon as possible. You pay nothing until you receive the judgment or settlement you deserve.