DuPage County, Illinois-Personal Injury Lawyer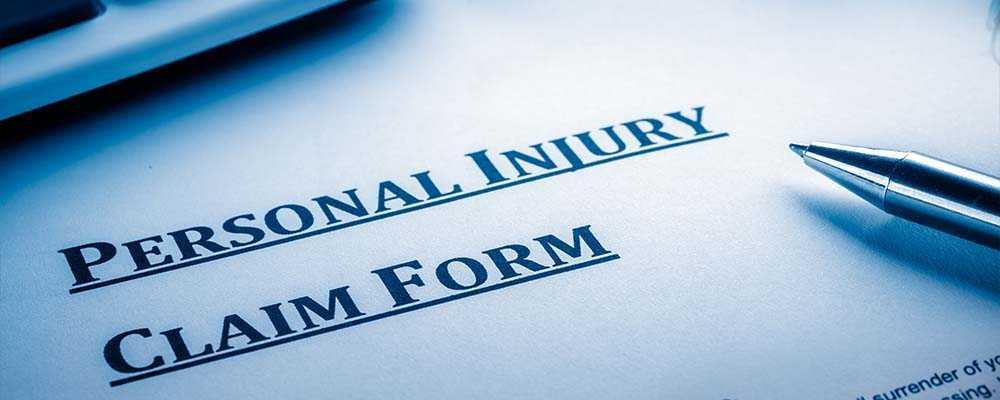 Personal Injury Attorney Serving Victims of Accidents in Wheaton, Naperville and Surrounding Areas
Are you in need of an experienced personal injury lawyer in Wheaton? If you or someone you know has been injured, the Law Offices of David W. Clark, P.C. can help you recover damages.
I am attorney David W. Clark, and with more than 20 years of experience and commitment to helping injured people recover damages from pain and suffering, wage and job loss, and expensive medical treatments, I give my clients the personalized attention they deserve.
Our Success
$395,000—value of structured settlement paid by dog-owner's insurance policy when their pet pit-bull mauled arm and face of 12 year old neighbor boy.
Regardless of what may have caused your injuries, I have been able to help clients receive full compensation for all types of personal injury claims, including:
Contact the Law Offices of David W. Clark, P.C. for experienced personal injury representation. I represent clients across northern Illinois, including Cook County, the Chicagoland areas, DuPage County, Kane County, Lake County and Will County. To learn more about how I can address your personal injury concerns, call 630-665-5678 for a free consultation with me today.
If you are a victim of any personal injury claim, it is imperative you speak to a personal injury attorney right away. There are time limits for filing your personal injury claim. Some people may have 2 years, but in some cases you may only have a year to file a personal injury claim. The longer you wait, the harder it will be to sue for any damages you may have sustained

Why wait to file a personal injury claim if you have been hurt in an accident? I can help you!
Contact My Wheaton Law Firm for a Free Consultation Today
Contact the Law Offices of David W. Clark, P.C. to learn more about my personal injury services. I can provide you with supportive legal guidance and give you the personalized attention you need at this time. To schedule a free consultation, call 630-665-5678, to speak with me today.
WE DON'T GET PAID UNTIL YOU DO!
Free Initial Consultation
630-665-5678
Our attorneys aggressively pursue every avenue to ensure that you are properly compensated for your pain and suffering, medical costs, or lost wages as soon as possible. You pay nothing until you receive the judgment or settlement you deserve.