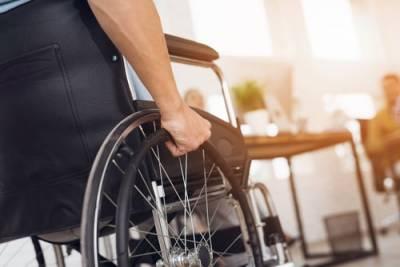 Every day, people are injured for a variety of reasons. According to the National Safety Council, there were 48.3 million people who sought medical attention for unintentional injuries that they sustained. The majority of people who are injured from some sort of accident suffer things like broken bones or lacerations -- injuries that will eventually heal and go away. However, in some cases, injuries from an accident can be much more serious and can result in long-term or chronic effects. In many cases, these injuries are considered "catastrophic injuries" and can have devastating effects on a person and their entire family.
What Is a Catastrophic Injury?
There is no statewide definition for a catastrophic injury in Illinois. However, according to the U.S. Code, a catastrophic injury is an injury that permanently prevents a person from performing any gainful work. This definition would mean that any injury that prevents a person from working enough or doing work that would financially support themselves and their family would be considered a catastrophic injury.
Examples of Catastrophic Injuries
Catastrophic injuries are severe and usually result in more than losing the ability to work. If an individual is so severely injured that they are unable to work, they are also likely unable to do other things, perhaps such as walking or taking care of themselves. Some of the most common types of injuries that can become catastrophic include:
...