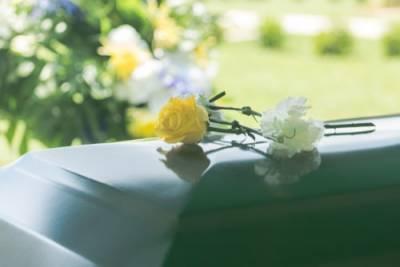 Many people may be familiar with the term " wrongful death," but what exactly does that mean? The legal term is associated with a civil action in which damages are sought against a party for causing a death. It is important to note that this type of claim is different than a criminal charge or conviction for the same death. This type of legal action allows a deceased individual's family members to recover compensation for their losses caused by the death and its impact on them. There are many incidents that could involve the untimely or wrongful death of a person. For example, a vehicle crash, construction accident, medical malpractice, or nursing home neglect or abuse can all cause fatalities.
Who Can Seek Damages for a Wrongful Death?
Depending on the situation, various relatives may bring a wrongful death claim against the negligent or at-fault party. Compensation can include damages for grief, loss of income, and mental anguish to the surviving family members. Damages are distributed by the court according to the relatives' level of dependency on the deceased person based on the circumstances surrounding the case, which a judge will review.
The individuals who typically seek a wrongful death claim include:
...