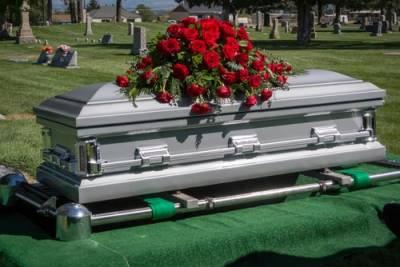 Whether you have lost a spouse, sibling, parent, child, or other loved one, an unexpected death in the family can be devastating. This devastation is compounded when the person's death was due to an avoidable accident. In Illinois, individuals who have lost loved ones may be able to file a civil legal action called a "wrongful death claim." Taking legal action cannot bring back your loved one. It may, however, act as a means of holding the at-fault party accountable. It may also allow you to recover financial compensation for medical and funeral expenses and other damages.
What Is a "Wrongful Death?"
According to the Illinois Wrongful Death Act, an individual has the right to pursue damages when the following conditions are present.
The person's death was caused by neglect, default, or wrongful act. A party is considered negligent when the party had a duty of care, the party failed to uphold the duty, and the person died as a result. Wrongful death claims may be based on an allegation of negligent action or negligent inaction. For example, a trucking company has a duty to ensure that trucks are do not have mechanical problems that could cause an accident. If the trucking company failed to perform maintenance on a truck and the truck caused a fatal accident, the trucking company may be liable for damages. Similarly, a property owner who does not comply with fire codes may be liable if someone dies in a fire.
...