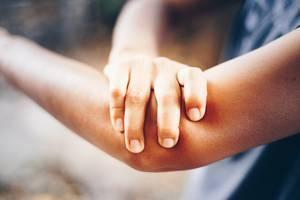 When your job involves making the same movements or performing the same tasks every day, it may be easy to fall into a routine. You may not even notice the minor pain which is slowly developing. However, repetitive motion at a job has the potential to cause serious medical conditions, such as carpal tunnel syndrome, bulging discs, lower back injuries, tendonitis, and bursitis. Not every worker is at risk for these injuries equally. Some jobs are more prone to cause repetitive injuries than others. No matter what your line of work is, if you have suffered a repetitive stress injury or any other workplace, it is important that you contact an experienced workers' compensation lawyer.
Common Repetitive Stress Injury Jobs
While injuries caused by repetitive motion may seem minor at first, they can develop into more serious medical conditions. Depending on your job and the motions involved, they can affect any part of your body. Here are some of the most common types of jobs that tend to produce repetitive stress injuries:
Office jobs, including clerical and coding jobs, involve constant typing. Carpal tunnel syndrome is commonly associated with these jobs.

...