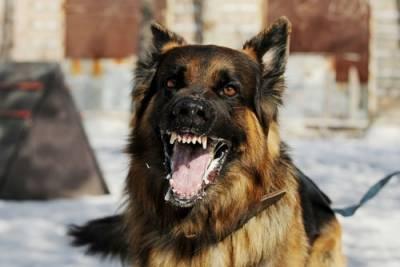 Often referred to as "man's best friend," dogs are a common family pet. They can be a person's constant companions and provide a great sense of security. However, they are known to attack in certain circumstances or if provoked. In some cases, canines may attack when they are sick or trying to protect their pups. Unfortunately, a dog bite can result in serious and even life-threatening injuries. Research has shown that certain breeds of dogs are more prone to attack or inflict injuries on humans. If you or your loved one was hurt by a dog, you may be entitled to compensation through a personal injury lawsuit brought against the dog's owner. A skilled attorney can help you pursue damages for medical bills as well as pain and suffering.
Aggressive Dog Liability
Although Pitbulls and Rottweilers have a reputation for being aggressive, there are other dogs that can attack and cause harm. Some other breeds associated with attacks are German Shepherds, Labrador Retrievers, Bull Mastiffs, and Doberman Pinschers. According to Illinois liability law, if a pet owner knows of previous aggressive behavior by his or her dog and fails to take action, this can be considered negligence. As long as the individual who was harmed in the attack was not trespassing, the dog's owner may be found liable in a personal injury claim for punitive damages.
Injuries Sustained
When a dog lunges at an adult or a child, it can be a frightening and traumatic experience. Because it occurs suddenly, it can be difficult to escape from the attack unscathed. Bigger dogs can overpower a child or smaller adult, often knocking them to the ground. A canine's teeth are extremely sharp and can easily tear through skin. In addition, dogs can scratch with their nails and use their bodies as blunt force. Many dog bites can result in significant blood loss and other debilitating injuries.
...