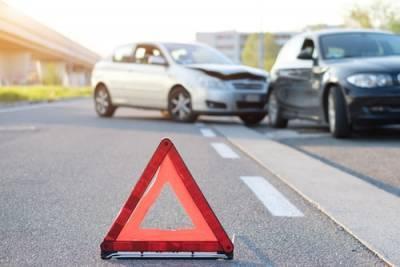 The last thing anyone wants to deal with is filing a car accident claim. Car accidents are scary business and can leave you with not only physical injuries and pain but also emotional trauma. Though not all accidents can be prevented, many accidents can be avoided through safe driving practices. Injuries sustained during car accidents can be extensive, which is why you should try to avoid risky situations in the car at all times. Here are four tips to follow to help reduce your chances of a car accident:
Keep Your Attention on the Road
One of the biggest causes of accidents is distracted driving. You can be distracted by almost anything, but you should try to keep your attention on the road at all times. Many times, drivers are distracted by their cell phones, but the distraction is not always digital. Drivers can become distracted by other passengers in the vehicle, things outside of the vehicle or even something as simple as changing the air conditioning in the car.
...