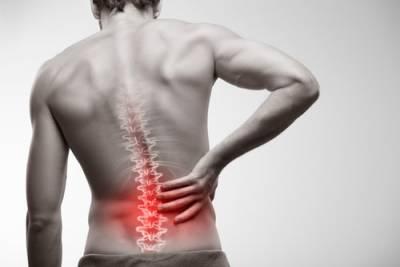 The human back, also known as the dorsum, is the large posterior area of the human body, encompassing the top of the buttocks to the back of the neck. Back injuries can be debilitating, often causing a victim to become immobile. Damage to the back resulting from car accidents or slip and falls often require costly and extensive medical treatment. These types of injuries can also leave individuals with chronic pain and suffering. In some scenarios, an injury may be caused by the negligent or reckless actions of another party.
Damage to the Spine
Because the spine makes up such a large part of the body, any damage to it can affect a person's ability to move and walk. In some cases, an individual could end up temporarily or permanently paralyzed. This condition can require the use of a wheelchair and other adaptive equipment. Depending on the severity of the injury and what a person does for a living, he or she may not be able to return to his or her job.
Several types of back injuries that commonly result from a vehicle collision or similar blunt force trauma include:
...