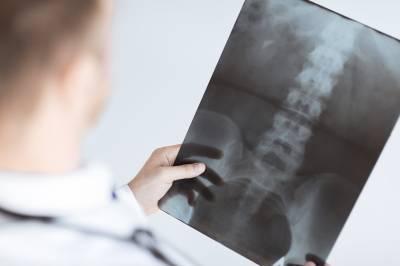 Many people take their physical health for granted until one day when it is unexpectedly taken away from them. This can occur after being involved in an automobile accident. The back is one of the most complex parts of the human body. It encompasses the top of the buttocks to the back of the neck and the shoulders. The main part of the back is the vertebral column, which holds the spinal cord in its spinal canal. Any time a person's back is exposed to blunt force trauma or severe impact such as in a car crash, there is the potential for paralysis. In some cases, a victim may require assistance, extensive rehab, or a wheelchair for the rest of his or her life. That is why it is especially important to hold the negligent party responsible for a back injury accountable. In many cases, this is a negligent motorist.
Lasting Consequences of a Back Injury
Symptoms of a back injury may seem minor at first, with just a dull ache or pain. However, significant damage to the spine can also result in devastating consequences, often requiring surgery or substantial rehabilitation to regain even a small amount of mobility.
Below are a few of the conditions a victim of a back injury may experience:
...