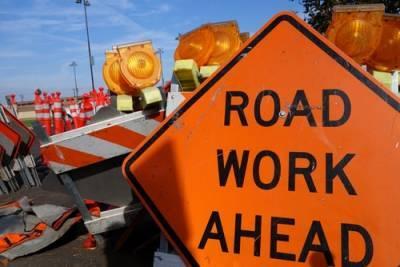 Driving a vehicle is dangerous for a number of reasons. Other drivers, road conditions, or mechanical failure are just some of the things that can cause a car accident while driving. The injuries or deaths due to many car accidents are preventable, and the Illinois Department of Transportation is constantly working to improve road safety to reduce these injuries and deaths.
The Illinois DOT strategic highway safety plan has five main categories in their mission to make roads as safe as possible, which are explained in depth below.
Engineering
The engineering aspect focuses on working to improve the roadway itself and the safety features on the roadway. Evaluating and updating the infrastructure of roads is key in this step since the road needs to be safe in order for the drivers to be safe. Some examples of engineering working to make roads safe are the implementation of rumble strips in the center and shoulder of more roads, updating and implementing more markings on roads, and adding more roundabouts.
...