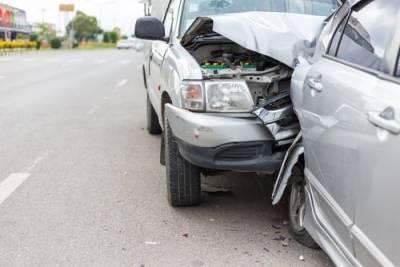 Even with fewer citizens commuting to and from their jobs on a daily basis because they are working remotely, Illinois roadways have seen an increase in vehicle-related fatalities recently. After months of staying at home due to the coronavirus pandemic, many people are taking cross-country road trips instead of traveling by airplane. In some cases, reckless actions such as speeding or disregard for traffic laws have led to an increase in car accidents with injuries. Victims of automobile crashes may be confused and unsure of what to do in the aftermath of a crash. Seeking immediate medical attention for any injuries should be your first priority. Your next step should be talking to witnesses who saw the incident unfold. An eyewitness who provides a statement to the responding officer can offer a neutral third-party perspective of the collision and why it may have occurred.
Illinois Liability Laws
In any personal injury case, a victim must prove who was liable or at fault for the accident. The state of Illinois follows a fault-based system, sometimes referred to as a tort liability system. This means Illinois motorists who are responsible for causing a crash are responsible for paying for any damages related to the accident.
All Illinois drivers must carry auto insurance that meets the state's minimum requirements for liability coverage. Anyone who is hurt in a vehicle collision typically files a claim against the at-fault driver's insurance policy. However, insurance companies are known for minimizing the payouts for injury victims. In certain cases, a driver or passenger could suffer serious injuries that require a lengthy hospital stay, surgery, or rehabilitation. That is why it is important to speak to an experienced personal injury attorney about how to go about filing a claim for your pain and suffering.
...