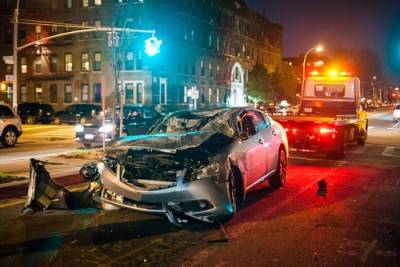 Traveling by car has become a way of life for a majority of U.S. citizens; millions of people hit the road every day either as a driver or a passenger. However, how many of these motor vehicle occupants are involved in car accidents? Based on recent statistical trends, it is estimated that there are roughly 4.5 million people injured from car accidents in the United States per year, including about 40,000 deaths. These accidents can be physically and emotionally draining on all parties involved.
If you or a loved one is hurt in a vehicle crash, you might be entitled to compensation if the accident was due to another driver's reckless behavior. Taking certain actions immediately following the accident can help with seeking damages.
Potential Injuries From a Vehicle Crash
The aftermath of an auto accident can produce lasting effects for every party involved, including serious injuries. Depending on the circumstances, some of the most common consequences of car crashes include:
...