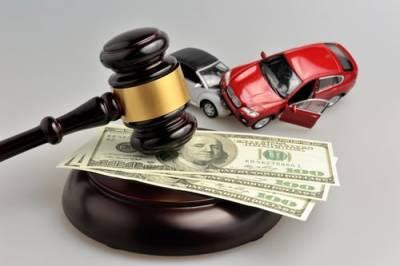 COVID-19 has impacted people all over the world, including here in Illinois. Governor J.B. Pritzker issued an executive order in March, temporarily closing non-essential businesses such as salons, bars, and restaurants. This was made in an effort to slow the spread of the highly contagious virus. Although some of the restrictions were lifted recently, many people were urged to stay at home for the past few months. With more individuals working from home, that meant fewer commuters on the state's highways and tollways. Although some states witnessed a decrease in traffic crashes, Illinois saw a higher number of vehicle fatalities, up 11 percent in the first quarter of 2020 according to the National Safety Council (NSC). With fewer cars on the roads, drivers may be tempted to engage in reckless driving behaviors, which can lead to car accidents with serious to fatal injuries.
Negligent Driving Behaviors
Motorists who have felt cooped up at home for months may be hitting the road just to get out of the house for a change of scenery. Drivers might be tempted to go faster than normal or above the posted speed limit since they are not sharing the road with that many other cars. They may also feel a false sense of security if they think law enforcement officers may be busy with other duties.
Distractions such as texting or talking on a cell phone take a driver's attention and eyes away from the road. Getting behind the wheel after drinking alcohol or taking drugs significantly impairs a person's ability to safely operate a vehicle. Actions such as these can directly lead to an auto accident. Here are a few other behaviors that can cause a collision:
...