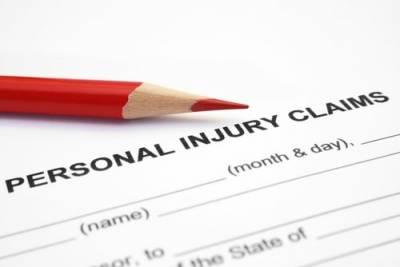 Suffering an injury, whether at work, as part of an auto accident or when simply walking down the street, can have a dramatic impact on one's life. When faced with medical bills, loss of wage or the inability to perform everyday household tasks, an injured individual may pursue filing a personal injury claim to help cover related expenses.
Personal Injury Filing Criteria
A personal injury claim is a legal is a legal case, so it is important to understand and follow the rules and procedures in place to ensure that your filing is reviewed and processed without delay. Before filing your claim be sure one or more of the following criteria is met:
...