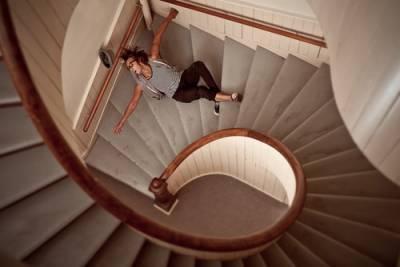 If you have been injured after falling at business, you may think you have a foolproof lawsuit. However, slip and fall claims can be complicated to prove. In many cases, the most difficult element that an accident victim will be required to show to the court is that the business owner knew or should have known about the danger that caused the fall.
The law requires that business and property owners keep their properties in reasonably safe conditions. However, the accident victim must prove that the responsible party have knowledge or should have had knowledge of the dangerous condition.
How to Prove Knowledge of the Dangerous Condition
...