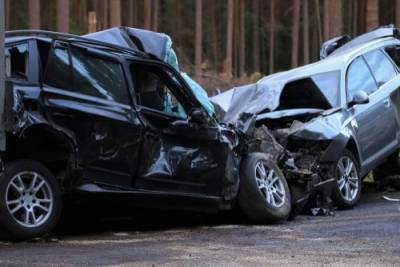 For many drivers, traveling by car is an easy way to get from point A to point B. However, the statistics on automobile accidents are alarming. Studies show that in 2017, there were 311,679 crashes involving vehicles in Illinois. Collisions with injuries made up 21.5 percent of these crashes. Every state has rules of the road that are meant to ensure the safety of everyone traveling on the roadways. Most people know that a motorist must pass a written exam as well as a behind-the-wheel test in order to obtain a driver's license. However, many Illinois citizens may not know that the state recently passed several new driving laws that went into effect on January 1, 2020. As a driver, it is important to become familiar with this new legislation to avoid a traffic violation as well as a car accident with injuries.
Passing a Stopped School Bus
One of the new laws that will affect Illinois drivers in 2020 involves going around or passing a stopped school bus. These are instances where the bus has its stop sign out and lights flashing while it is stopped to pick up or drop off children while on a two-lane road. This also applies to one-way streets regardless of the number of lanes of traffic. The fines for this illegal maneuver doubled starting on New Year's Day, from $150 to $300 for a first offense and from $500 to $1,000 for a second or subsequent violation.
Scott's Law Violations
Scott's Law requires drivers to slow down, switch lanes, and pass with caution to allow more room for disabled cars or emergency vehicles on the side of the road when their hazard lights are flashing. Commonly referred to as the "move over law," Scott's Law was enacted in 2000 after Lt. Scott Gillen of the Chicago Fire Department was killed by a drunk driver who was speeding and hit him.
...