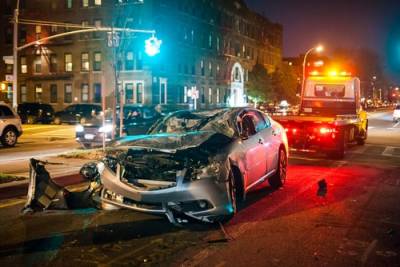 Unfortunately, in the United States, car crashes are not uncommon--and the majority of crashes are caused by driver error. In the U.S., 34,439 fatal car crashes occurred in 2016, taking 37,461 lives. Even if you are a responsible, safe driver and obey all traffic laws, you cannot assume that other drivers are doing the same thing. If you have been in a car crash that is not your fault, you should not be held responsible for the damages or loss of life that happen due to the crash. Understanding the common causes of crashes can help you to drive safely and can aid in filing a car accident claim if a crash resulted in damages.
1. Distracted Driving
Each year, distracted driving is the cause of more crashes. Information published by New Virginia Tech found that when drivers engaged in behavior that distracted them from driving, it more than doubled their chances of crashing. Distracted driving behaviors include:
...