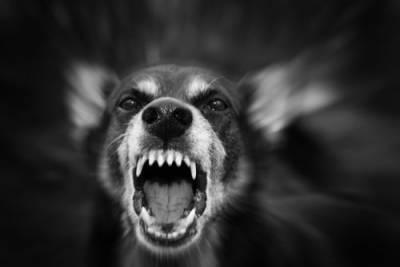 Many people own pets such as dogs, cats, birds, and reptiles. According to the American Pet Products Association (APPA), 67 percent of American households, or approximately 85 million families, own a pet. Although dogs are mostly known for their friendly nature and companionship, they can attack for various reasons, such as when they are startled, provoked, or protecting their puppies. A study by the Centers for Disease Control and Prevention (CDC) estimates that around 4.4 million people are bitten by a dog in the United States each year, resulting in an estimated 885,000 wounds that require medical attention. A dog bite injury can cause debilitating consequences for the victim. In some cases, a negligent pet owner may be held liable for any injuries his or her dog inflicts on another person.
Complications from a Dog Attack
Being bitten by a dog can result in minor to serious and even fatal injuries. Physical scars from stitches may eventually fade, but certain injuries can cause permanent damage that surgery or physical therapy may not be able to fix. For example, bacterial infections such as Rabies affect the central nervous system. Damage to a victim's spinal cord can lead to nerve damage and paralysis.
In addition, psychological scars such as anxiety or panic attacks can last a lifetime. A victim may resist going out in public for fear of being attacked again. Below are a few of the common injuries and complications that a victim of a dog attack may experience:
...