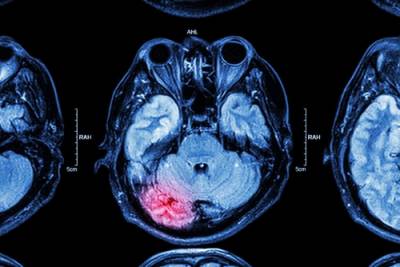 March is National Brain Injury Awareness Month. The severity of brain injuries vary depending on the type of accident that caused it. Incidents can range from someone colliding with another athlete while playing sports to falling off a ladder at work and hitting their head to being involved in a car accident. Victims should seek immediate medical attention as the injury may require surgery, a lengthy hospital stay, and/or extensive therapy. In many cases, another party may have caused the injury, such as a drunk or distracted driver or negligent manufacturer. A personal injury attorney can assist those who are suffering and pursue compensation on their behalf to alleviate the expense associated with medical bills and lost wages.
Prompt Care and Rehabilitation Can Restore Brain Function
The treatment for brain injuries might be different depending on the type of damage to the brain. For example, the way a concussion is treated is different than a skull fracture. The first step in treating a brain injury involves imaging tests. A computerized tomography (CT) scan uses X-rays for a comprehensive view of the brain and is typically performed when a victim comes to the emergency room. A CT scan can reveal fractures as well as hemorrhages, hematomas, contusions, or swelling. Magnetic resonance imaging (MRI) uses magnets and radio waves for a detailed view of the brain. This test may be conducted once a patient's condition stabilizes.
Generally, mild traumatic brain injuries (TBIs) require rest and over-the-counter pain medication to relieve symptoms such as a headache. However, even individuals with less serious brain injuries should be monitored closely for any worsening or new symptoms. Limiting physical or thinking (cognitive) activities is typically recommended by physicians.
...