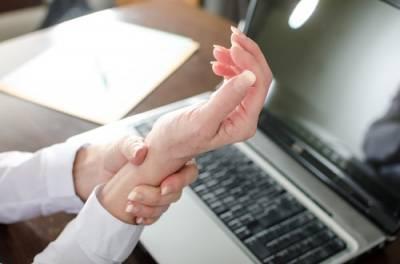 There may be fewer things more frustrating than sustaining an injury while on the job. While accidents happen, injuries caused by performing repetitive activity or motion to complete a required are no less harmful. Workers and employers alike must take steps to monitor for repetitive motion injuries, especially when they occur as part of one's daily duties.
Common Types of Repetitive Motion Injuries
Arms and hands are the most common targets of repetitive motion injuries. While one might think these types of injuries are suffered only by those who perform physical labor as a career choice, these types of injuries also are suffered by those who work in offices or other non-physical roles. Here are descriptions of a couple of the most commonly occurring repetitive motion injuries.
...