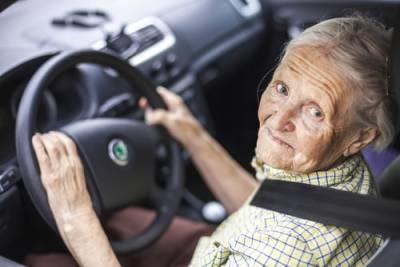 Traffic laws, such as maintaining an appropriate speed, wearing seat belts, and not operating a vehicle under the influence of alcohol are more likely to be followed by elderly drivers compared to younger motorists. Furthermore, elderly drivers often avoid difficult driving conditions, like rush hour, driving at night, or driving in poor weather conditions.
According to statistics from the Federal Highway Administration (FHWA), 2016 recorded 41.7 million licensed drivers over the age of 65. Breaking that down, out of the 221.7 million licensed drivers in the United States, almost one in five drivers are 65 years or older. While elderly motorists are considered to be safer drivers, they are at a much higher risk of car accident injuries. If you or a loved one has been injured in a car accident, an experienced lawyer could advise you on the best course of legal action.
Why Are Car Accident Injuries More Common for Elderly Drivers?
As our bodies continue to age, certain vulnerabilities start to become more prevalent and noticeable. The act of operating a motor vehicle requires quick reflexes, increased awareness of your surroundings, good vision and hearing, and the ability to make immediate decisions. As the aging process continues, several factors can contribute to an increased risk of car accident injuries:
...