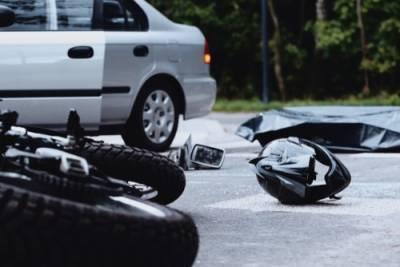 The weather is getting warmer and that means that motorcycle enthusiasts are waking their bikes from their winter hibernation. May is Motorcycle Safety Awareness Month and is desperately needed in Illinois. According to the Chicago Tribune, nationwide motorcycle accident deaths have dropped 5.6 percent since last year, while the rate of motorcycle accident deaths has continued to increase in Illinois, with 162 in 2017.
What Drivers Should Know about Motorcyclists
A Brotherhood Aimed Toward Education (ABATE) of Illinois is an organization that supports the education of all motorists to reduce the number of traffic accidents involving motorcycles. In response to Motorcycle Awareness Month, ABATE has the following facts for drivers to consider when they encounter a motorcycle on the road:
...